One of the most frequent questions I receive is about how to pick the best location to set up a business and how to benefit from opportunities than an on line business may offer.
In asking that question, my followers want to know how they can be location independent entrepreneurs, a solution that works for more and more people lastly: to be a Digital Nomad.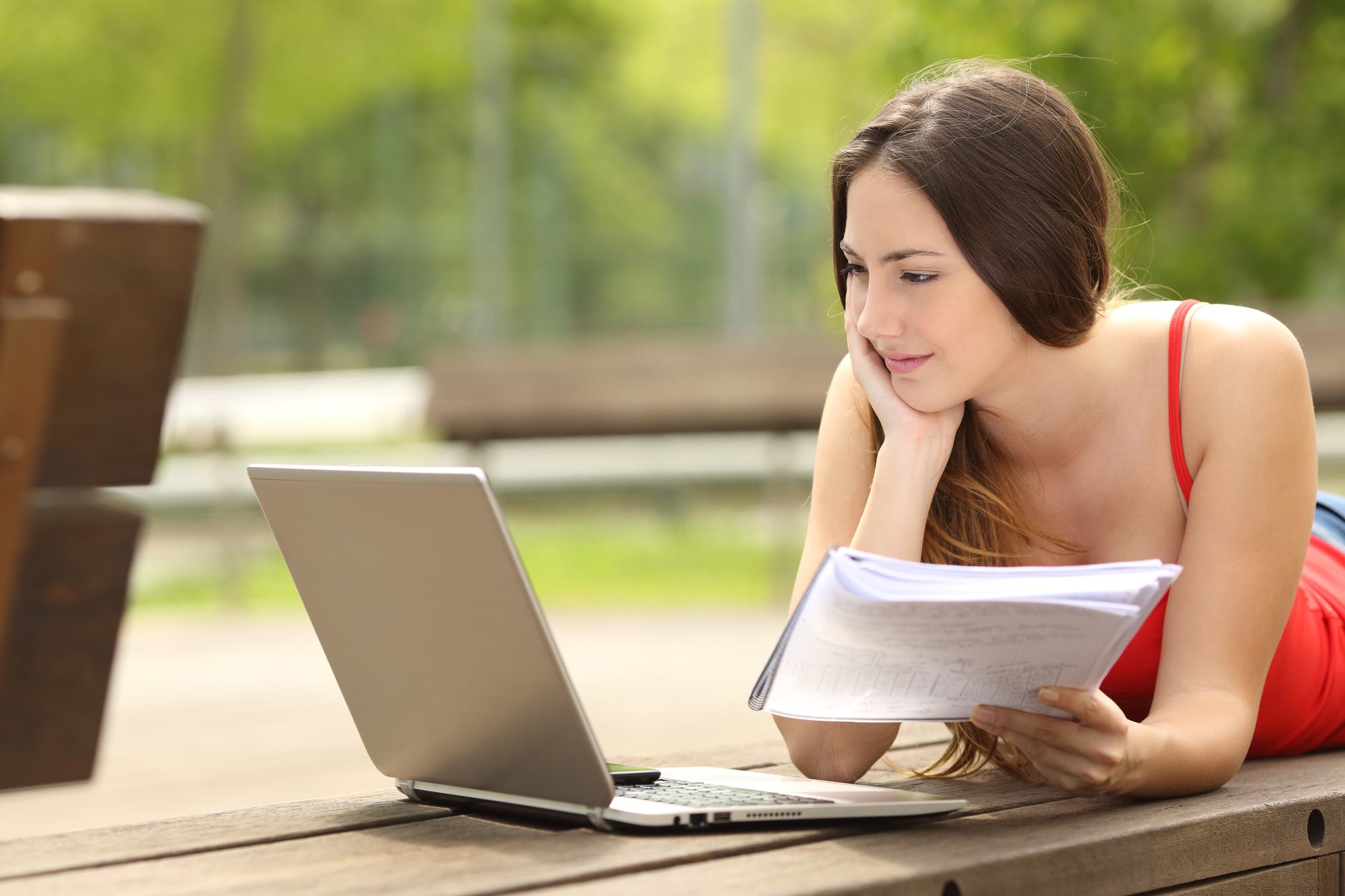 This term generally refers to those people who work online and in which the work does not interfere with their chosen career. Nowadays more and more activities can be run from any worldwide location and on line. The term is obviously everywhere nowadays due to the benefits derived from it. It is mostly beneficial as it doesn't seem to interfere with you working on motion or even while travelling. All you need in order to achieve this kind of lifestyle is time and being where you would be free to do such thing.
Of course not all kind of business are location independent, but you can alway target a market that you know very well, while living somewhere else. When you choose to open your own business and to become an entrepreneur, you may consider the digital nomad life style.
Various avenues are available to support yourself as you go on that journey. Taking your time to build a business around a travel, food or consulting service blog is only one of the various avenues.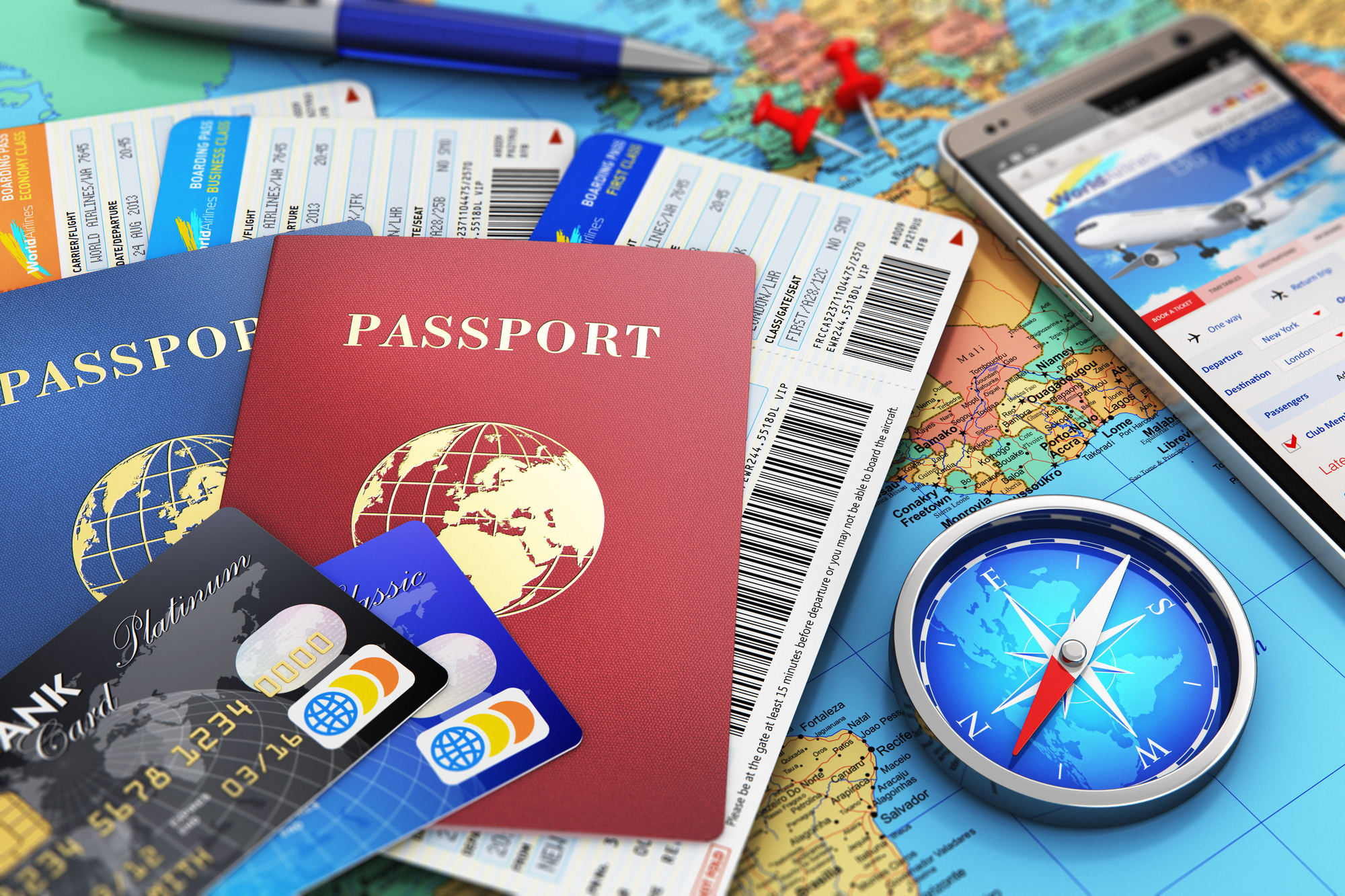 Many entrepreneurs start a company and begin running it from afar, only to eventually move back to the States, Canada, or Europe once it takes off. Others, like me, have kept up their businesses via the web, moving around for coordination and meetings.
You can think of a business that people are in dire need of the product or try to fix inefficiency in the market through your own initiative. Becoming an entrepreneur is not an easy task but it comes with unexplainable satisfaction. If its sustainable in the long run, it comes with positive returns and would no longer need to be carried out on the road but starting it up in an area where it can be operated efficiently and effectively.
I think that the Digital Nomad life style has to be considered by all Startupers, it can let you start the business of your dream with a very small investment and may give you the possibility to travel the world while working, are you ready to start being a Digital Nomad Entrepreneur?
Alessandro Rocco Pietrocola is an entrepreneur and investor based in London and operating mainly in Europe, Asia and Oceania with main focus on UK, Baltic Countries, Russia, China, Hong Kong, Malaysia, Singapore, Middle East and New Zealand as area of interest! At the moment is the Ceo of Astorts Group. He is an UK FCA (Financial Conduct Authority) Approved Person and is has great experience as director of regulated companies. He uses to dedicate part of his life to inspire others and help them achieve the most out of their life. Since he was 20, he had successfully founded and managed several companies operating in the field of management consulting, wealth management and fintech. He loves travelling, he is a cigars lover, an amateur golfer and a dapper man.
DO YOU NEED MY TEAM HELP?
Please write me an email with your specific case or book a Skype call, my team and I will be more than happy to help you to find the best solution for your business need or to advice and support you to start the new business venture.