My subscribers often ask me questions about angel investing and I want to share with you the most frequent ones.
Have you ever heard about angel investing? Angel investors invest in early stage or start-up companies in exchange for an equity ownership interest. Good examples are stories like Uber, WhatsApp, and Facebook.
Let's proceed with the most popular questions
1. WHERE. You have a good idea and a solid business plan, but lack of investments. How can you find angel investors?
I would say there are many ways to find angel investors, including:
Through entrepreneurs, lawyers and accountants

AngelList

Angel investor networks (groups that aggregate individual investors)

Venture capitalists and investment bankers

Crowdfunding sites
I personally think the best way is a solid introduction from a colleague or friend of an angel. Some business social network could help as well, take a look on LinkedIn!
2. NDA. Will angel investors sign nondisclosure agreements?
No. Angel investors usually see a lot of deals and you don't want to impose a roadblock to getting an investor interested in your company. I would advise you to be careful and not disclose highly confidential information.
3. HOW MUCH. How much do angel investors invest in a company?
Depends on a particular case, but basing on my experience, usual amount is $25,000 to $100,000 a company, but can go higher.
4. TIMING. How long will it take to raise angel financing?
Usually, it will always take longer to raise angel financing than you expect, as it is more difficult than you hope. You have to go through meetings, due diligence, negotiations on terms, and more. Raising capital usually is a very time-consuming process.
5. UPDATES. How often should you give updates to angel investors?
I would notify my investor monthly about any updates, changes, both positive and negative. It's even more important to inform about bad news as it can be a way to ask for help or advice. Thus you can proceed to require any extra investments. Moreover, no one likes to be surprised.
6. DOCUMENTATION. What legal documents will be useful to review prior to investing?
Angel investors expect these documents prepared and to be in place:
Tax ID number

Stock Vesting Agreements with founders

Stock option plan for employees and directors

Stock Ledger and Capitalization Table

Organizational Board resolutions

Indemnification Agreement for directors

Federal and state securities law filings for any previously issued stock or options

Confidentiality and Invention Assignment Agreements for all employees and contractors

Certificate or Articles of Incorporation

Bylaws
7. BENEFITS. Angels Investing benefits for an entrepreneur
Support, advice and counsel

Contacts to venture capitalists, strategic partners

Credibility by being associated with the investor

Contacts with his or her network of lawyers, banks, accountants

Experience - knowledge of the marketplace, strategies of similar companies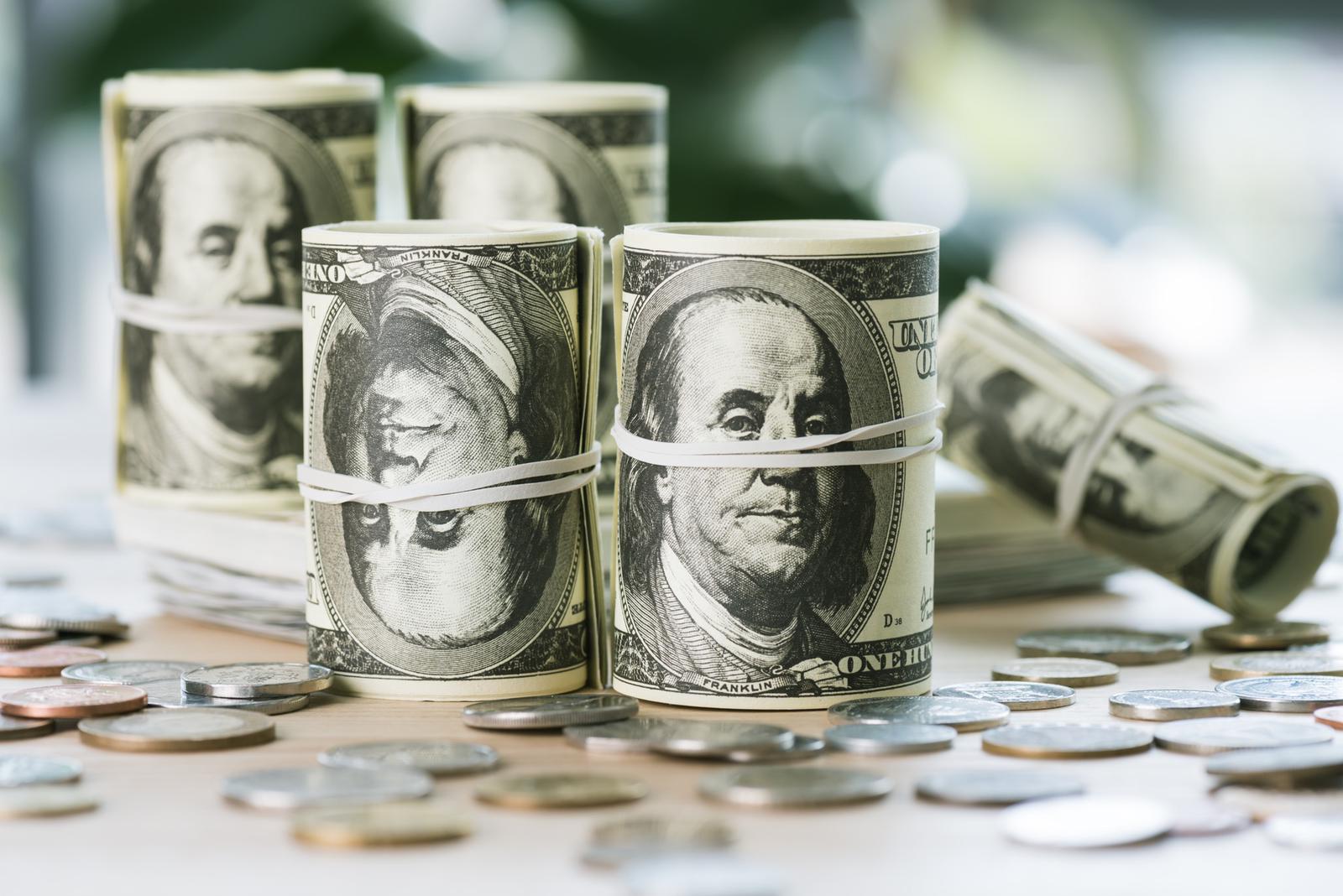 These are some frequently asked questions about angel investors. If you have your question, please write it below, I would be glad to answer your questions or to introduce your project to my team at Astorts Group to be evaluated.
Alessandro Rocco Pietrocola is an entrepreneur and investor based in London and operating mainly in Europe, Asia and Oceania with main focus on UK, Baltic Countries, Russia, China, Hong Kong, Malaysia, Singapore, Middle East and New Zealand as area of interest! At the moment is the Ceo of Astorts Group. He is an UK FCA (Financial Conduct Authority) Approved Person and is has great experience as director of regulated companies. He uses to dedicate part of his life to inspire others and help them achieve the most out of their life. Since he was 20, he had successfully founded and managed several companies operating in the field of management consulting, wealth management and fintech. He loves travelling, he is a cigars lover, an amateur golfer and a dapper man.
DO YOU NEED MY TEAM HELP?
Please write me an email with your specific case or book a Skype call, my team and I will be more than happy to help you to find the best solution for your business need or to advice and support you to start the new business venture.