"Elite" residency visas for well-to-do foreign citizens are now being offered by the Thai government; this enables them to reside for around $3000 per annum in the country, with the major intention of capitalising on the global uncertainty that has been on the high side over borders and immigration.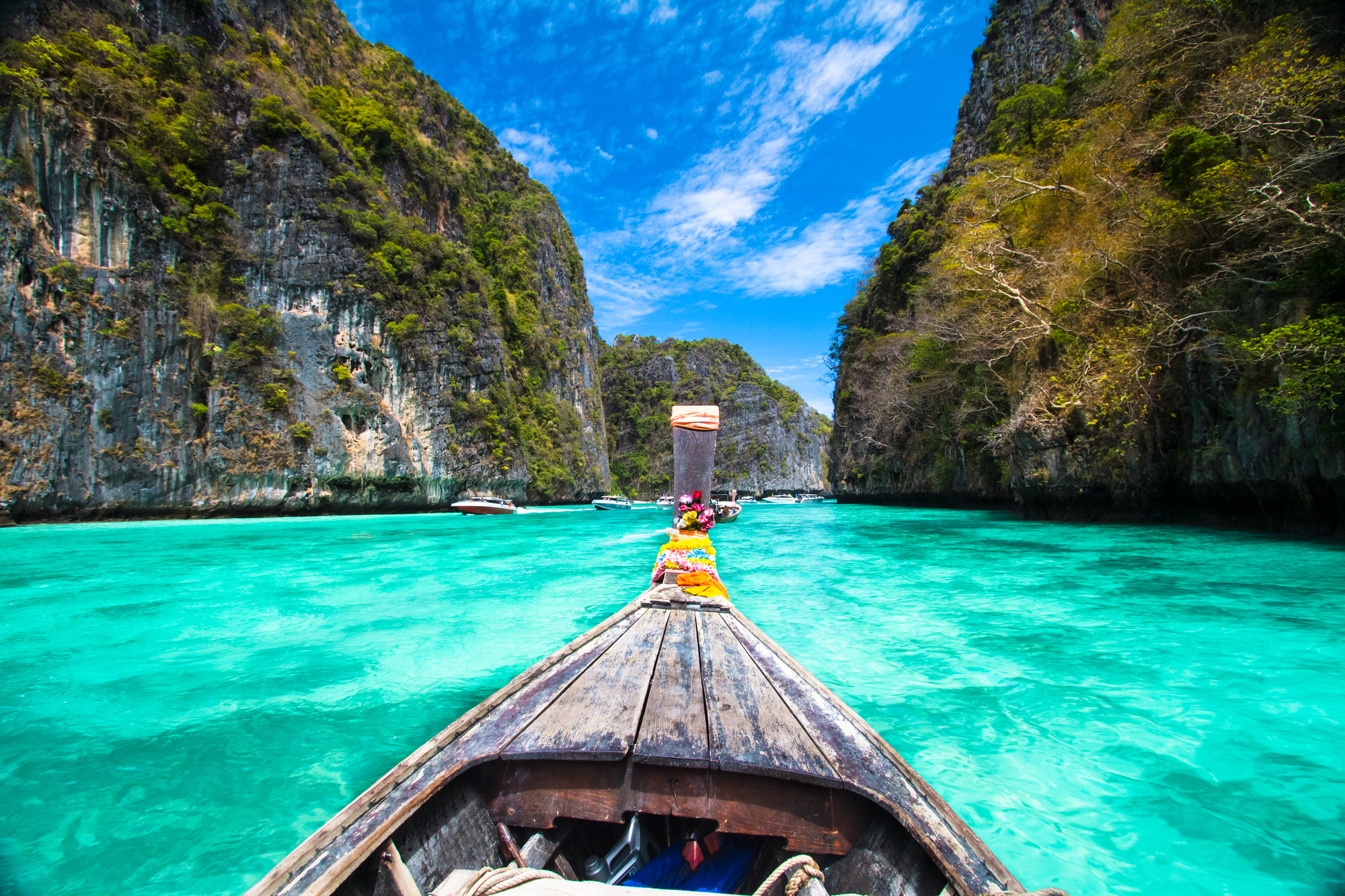 Wooden boat on Phi Phi island, Thailand.
"Elite Ultimate Privilege" scheme happens to be the most expensive of all the seven different packages that are available. It costs $60,000 for 20 years residency, along with a $600 a year membership fee
A state sponsored concierge programme has also been included within the price; this gives the members the VIP access to government agencies in charge of immigration, driving licences, and work permits.
Annual checkup at a private hospital, 24 hour spa treatment, golfing trips a year and a complimentary return airport will also be provided by the government. Thailand privilege card Company, a subsidiary of the Townson Authority of Thailand is in full charge of issuing the special residence visa.
According to the President of the Thailand Elite Program, Pruet Boobphakam, the government would render extra help to the VIP residents. "We rise to the occasion for our members. We can apply for a work permit if they'd like to. We can apply for a driving licence if they'd like to. We are helping them to get these licences". In his word, he is expecting more than 1000 people to apply for the programme purposely for the retirees.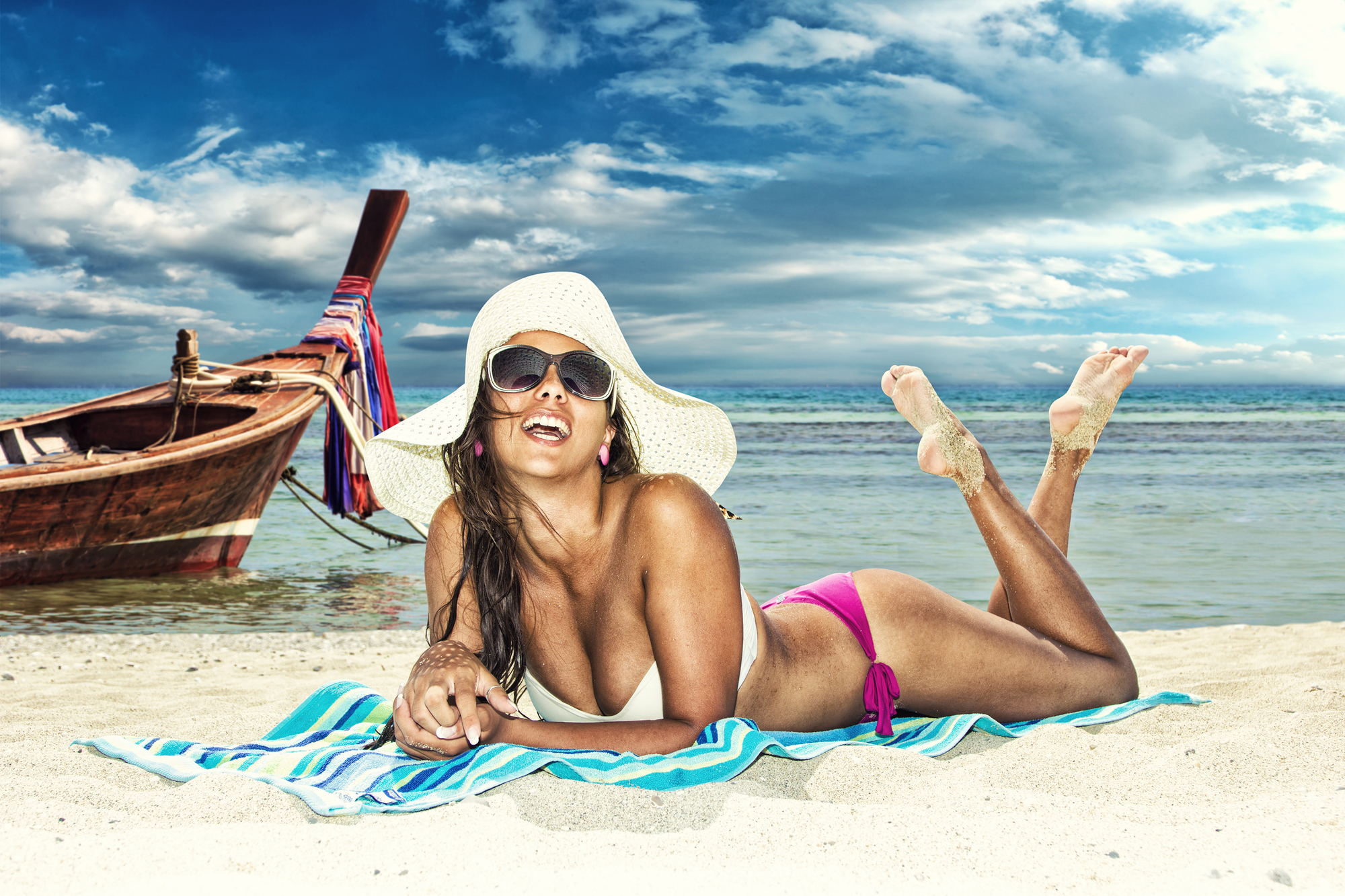 Phuket Beach
Other packages include a $15000 deal for five years with no annual fee called 'Elite Easy Access" and also a 10-year $30000 membership which includes discount for family members.
The Head of Southeast Asia for Henley & Partners which happens to be a citizenship Consultancy firm, Dominic Volek, said "There has been a sharp increase worldwide in the number of individuals wanting to acquire a beneficial second or third residence or citizenship to globalise their family's opportunities and expand their business interests in a changing and uncertain world".
He added that "more and more governments are seeing their programmes as innovative way of driving economic growth".
Alessandro Rocco Pietrocola is an entrepreneur and investor based in London and operating mainly in Europe, Asia and Oceania with main focus on UK, Baltic Countries, Russia, China, Hong Kong, Malaysia, Singapore, Middle East and New Zealand as area of interest! At the moment is the Ceo of Astorts Group. He is an UK FCA (Financial Conduct Authority) Approved Person and is has great experience as director of regulated companies. He uses to dedicate part of his life to inspire others and help them achieve the most out of their life. Since he was 20, he had successfully founded and managed several companies operating in the field of management consulting, wealth management and fintech. He loves travelling, he is a cigars lover, an amateur golfer and a dapper man.
DO YOU NEED MY TEAM HELP?
Please write me an email with your specific case or book a Skype call, my team and I will be more than happy to help you to find the best solution for your business need or to advice and support you to start the new business venture.