We all have problems, so are silly and some are life changing and force us to over think things. Some can cause a great stress in our lives. We think about what we should do, what we shouldn't do what would be best for everyone.
But studies have shown that when we overthink things, we make bad decisions, so all those late nights not being able to sleep because we were so busy thinking, weren't much help. But there are some things that might be helpful for you to stop overthinking things and start living your life.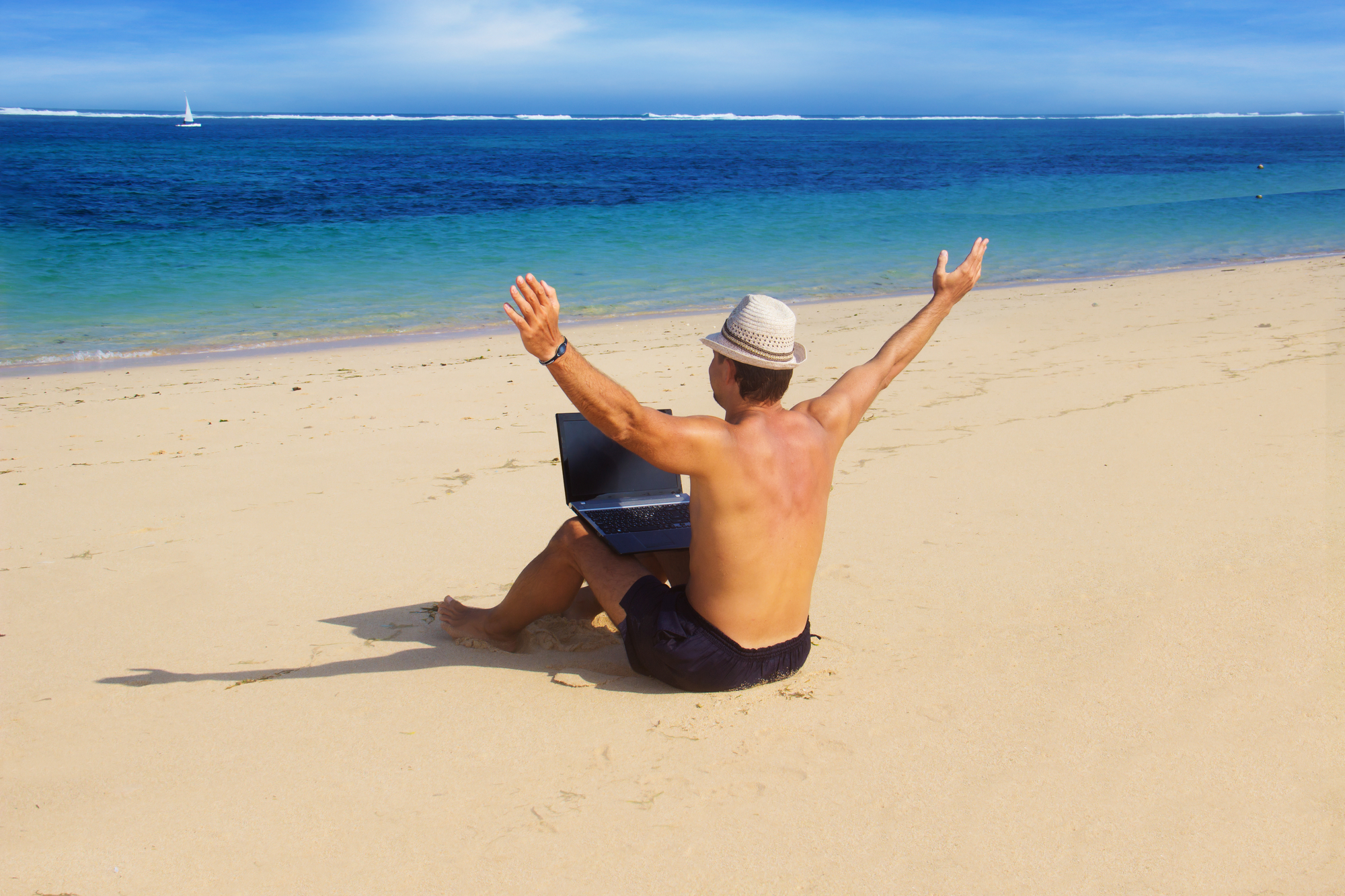 Seychelles Beach
One of the first things you can do is change the message you often tell yourself. Instead of saying, I can't, start telling yourself, I can. Also, try to remember, that over-thinking does not help you at all. Why? Because there is no way of predicting what is going to happen until it happens.
Know that over-thinking is hurtful to your self-being. When people over-think things, there get anxious, stressed, overeat, and you can't sleep at night. So, next time when you find yourself over-thinking, remember all these bad results that over-thinking does to you to get you to stop.
Sometimes we over-think mindless, careless, silly, insignificant things, that are not important. We tend to this when we have extra time in our hands or when we are bored. So, wear yourself out. Do some physical activity, go to the gym, go for a long walk before going to bed, these mighty be helpful.
Another good suggestion is yoga or meditation, which goes hand in hand with one another. They help relax your mind, body, and soul.
Travelling as well helps you to see the problems and the world from another point of view, so try to see a new place every year.
Remember, in the end, whether you made good or bad decisions in your life, it really will not matter. What will really matter at the end is how good of a life you lived and that you lived it to the fullest.
Alessandro Rocco Pietrocola is an entrepreneur and investor based in London and operating mainly in Europe, Asia and Oceania with main focus on UK, Baltic Countries, Russia, China, Hong Kong, Malaysia, Singapore, Middle East and New Zealand as area of interest! At the moment is the Ceo of Astorts Group. He is an UK FCA (Financial Conduct Authority) Approved Person and is has great experience as director of regulated companies. He uses to dedicate part of his life to inspire others and help them achieve the most out of their life. Since he was 20, he had successfully founded and managed several companies operating in the field of management consulting, wealth management and fintech. He loves travelling, he is a cigars lover, an amateur golfer and a dapper man.
DO YOU NEED MY TEAM HELP?
Please write me an email with your specific case or book a Skype call, my team and I will be more than happy to help you to find the best solution for your business need or to advice and support you to start the new business venture.