It is not a secret that the more clients and other business connections you have, the more successful and growing your business is.
But it is very strange that there are a lot of companies that don't want to spread abroad and start working with other countries.
It is believed that all the products produced in the domestic countries are cheaper than the foreign ones, moreover, it is difficult to work with import and export because of different currencies, and a lot of necessary documents. But actually there is a huge market and great opportunities for your country.
If you decided to start from importing, before doing that you have to make some kind of research.
· Find out what products are best-sellers in their domestic market
· Will this products be popular in your target region?
· How can you increase its popularity in your country?
· Who is the producer of this product?
· What about price? Can it be compared with the prices for the same products in your country and will it be profitable to import it?
Study the market, contact the potential partners (you can call, write an e-mail or better travel and come to their office), introduce yourself and your company and introduce some kind of business-plan: what you want to import, how you want to do that and what will be your partners' responsibilities and profit.
You don't have to focus only on one producer, travel more to understand the situation in different countries and different factories, that will help you to find the best solution.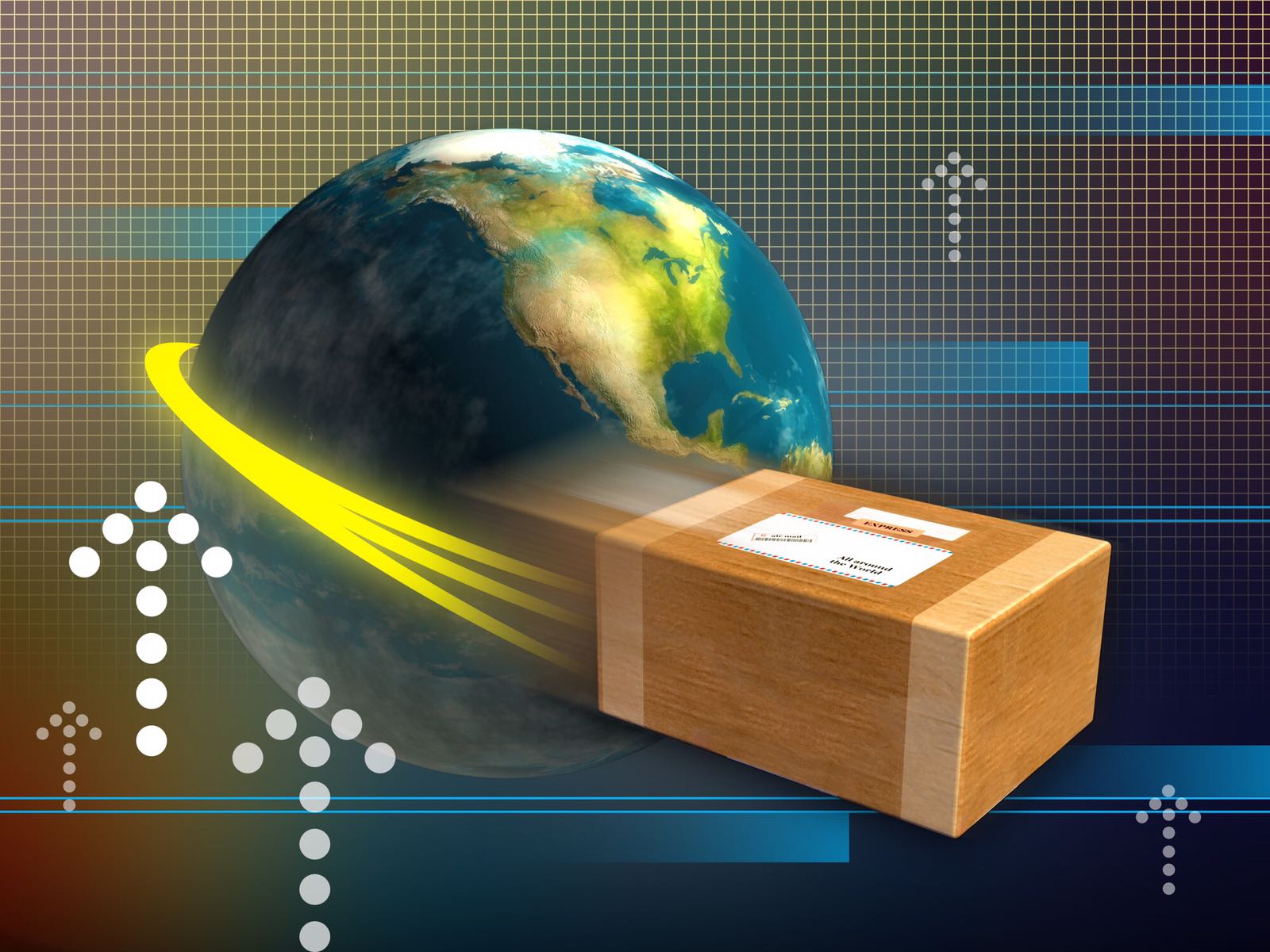 If you want to start some export the work that must be done could be even more difficult than import one. Here you can't work without any market research as well.
· Why is your product good? You have to understand its strong sides to be able to compare with other products
· Will it be popular in other markets? You have to understand the market needs and try to predict your product's popularity
· Who will buy it?
· What price do you need to set to cover all the delivery, and let you and your partner gain profit?
And one word about partner. You really need partners abroad if you want to sale your product there. It is less likely that potential clients will trust some new foreign company without any representation in their country.
No doubt, it is impossible to name all the advantages and disadvantages of import and export and explain all the steps how to start working with abroad, but I hope that after that article you will start thinking about expanding your business and make it grow!
Alessandro Rocco Pietrocola is an entrepreneur and investor based in London and operating mainly in Europe, Asia and Oceania with main focus on UK, Baltic Countries, Russia, China, Hong Kong, Malaysia, Singapore, Middle East and New Zealand as area of interest! At the moment is the Ceo of Astorts Group. He is an UK FCA (Financial Conduct Authority) Approved Person and is has great experience as director of regulated companies. He uses to dedicate part of his life to inspire others and help them achieve the most out of their life. Since he was 20, he had successfully founded and managed several companies operating in the field of management consulting, wealth management and fintech. He loves travelling, he is a cigars lover, an amateur golfer and a dapper man.
DO YOU NEED MY TEAM HELP?
Please write me an email with your specific case or book a Skype call, my team and I will be more than happy to help you to find the best solution for your business need or to advice and support you to start the new business venture.