I already wrote an article about what is it to be an entrepreneur and now I would like to talk about success in general.
A lot of successful entrepreneurs, owners of some small business or chairmen of big international corporations, usually give some advice to public. Everybody wants to know what is the secret of success and how to become a winner, but actually all the things entrepreneurs share with audience are quite obvious and each person can learn these skills.
The important thing is that you have to be a leader: you have to understand how to lead yourself to success and that's how you will lead other people, you can read more in my articles "What is the most important skill for an entrepreneur?", "Confidence of success is almost success" and "5 Proverbs From Over The World That Will Bring You To Success".
It may seem strange, but there is no any general rule about what traits should a leader have. There are no typical leaders with some sets of skills and special character. You have to find your own ideal 'set' and be confident.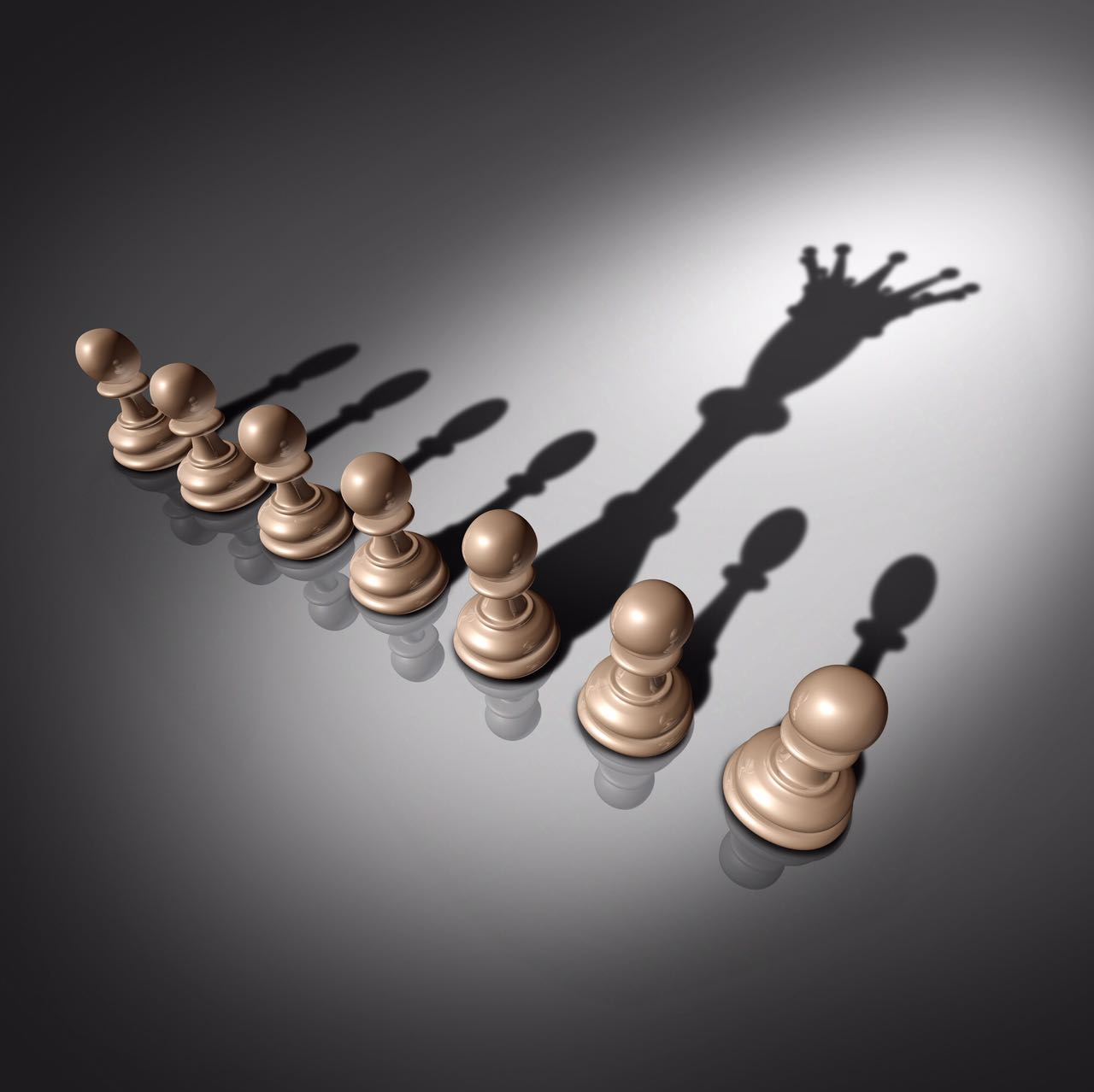 Confidence is not enough – one more thing is to make your own ideal schedule and list of priorities. It's the only trait that all leaders have in common. Work is not the most important thing in your life and if you work 24 hours 7 days a week and do nothing more you will not be a successful person and a leader. This priority list should include the things that are very important for you: creative hobby that can help your mind to rest from working, fitness that will help your body and will keep you in a good shape, family that you should never forget and spend enough time with them because you don't have any people who are closer to you than your family, besides, only family will support you always even if you have some bad times. Also you need some time for yourself – to put your mind together, think about your business, your goals, your strategy and understand if you put all the priorities in a right way. I advise you to do that once a week on Friday or Sunday – that will help you to make a plan for a week and analyse your previous week.
To sum up I would like to say that the only way to succeed is to make a plan how to do it and this plan should include all aspects of your life. Don't try to follow any advice for your planning, just listen to your heart, and if you're doing everything the right way you will succeed for sure and if not just change your plan and try again and never give up!
Alessandro Rocco Pietrocola is an entrepreneur and investor based in London and operating mainly in Europe, Asia and Oceania with main focus on UK, Baltic Countries, Russia, China, Hong Kong, Malaysia, Singapore, Middle East and New Zealand as area of interest! At the moment is the Ceo of Astorts Group. He is an UK FCA (Financial Conduct Authority) Approved Person and is has great experience as director of regulated companies. He uses to dedicate part of his life to inspire others and help them achieve the most out of their life. Since he was 20, he had successfully founded and managed several companies operating in the field of management consulting, wealth management and fintech. He loves travelling, he is a cigars lover, an amateur golfer and a dapper man.
DO YOU NEED MY TEAM HELP?
Please write me an email with your specific case or book a Skype call, my team and I will be more than happy to help you to find the best solution for your business need or to advice and support you to start the new business venture.