There have been recent studies conducted on how happiness can be increased and maintained and science has finally proved that happiness is an ability that can be acquired through practice.
The science of happiness is so obvious, its speaks for itself. But you don't need science to know that happiness can be found in every simple daily habit.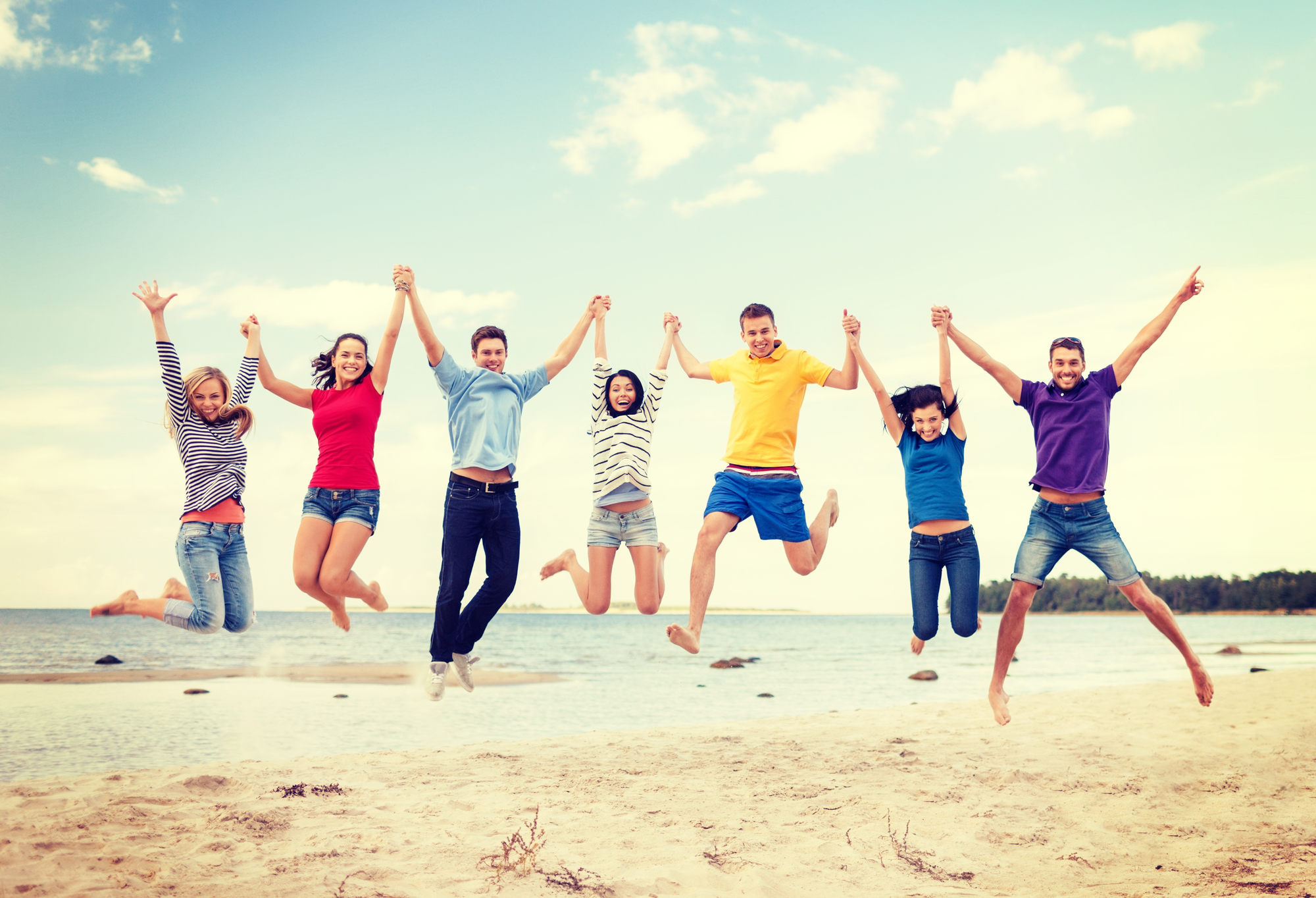 Habit #1 Mentality and focus
Mindfulness and being aware of the present is well-known today as an effective way to reduce stress and increase emotional intelligence, self-awareness, and control heartbreaking thoughts and moods successfully. Our minds can be trained through several mindful exercises like meditation. Pay attention to your thoughts and how they make you feel. You have full control of how your day goes by your choices and thoughts.
Habit #2 Adoration and gratefulness
Research has shown that appreciation can increase your happiness and keep you from anxiety, depression, and stress. Putting into practice appreciation and gratitude is the easiest way to get rid of any negativity. By focusing on the good things in your day, you become more positive and happier.
Habit #3 Motivation, health, and care
Happiness is good for your health. Thousands of studies have proven that people who are happy are more likely to live longer. Physical well-being is one of the most successful ways to boost your happiness.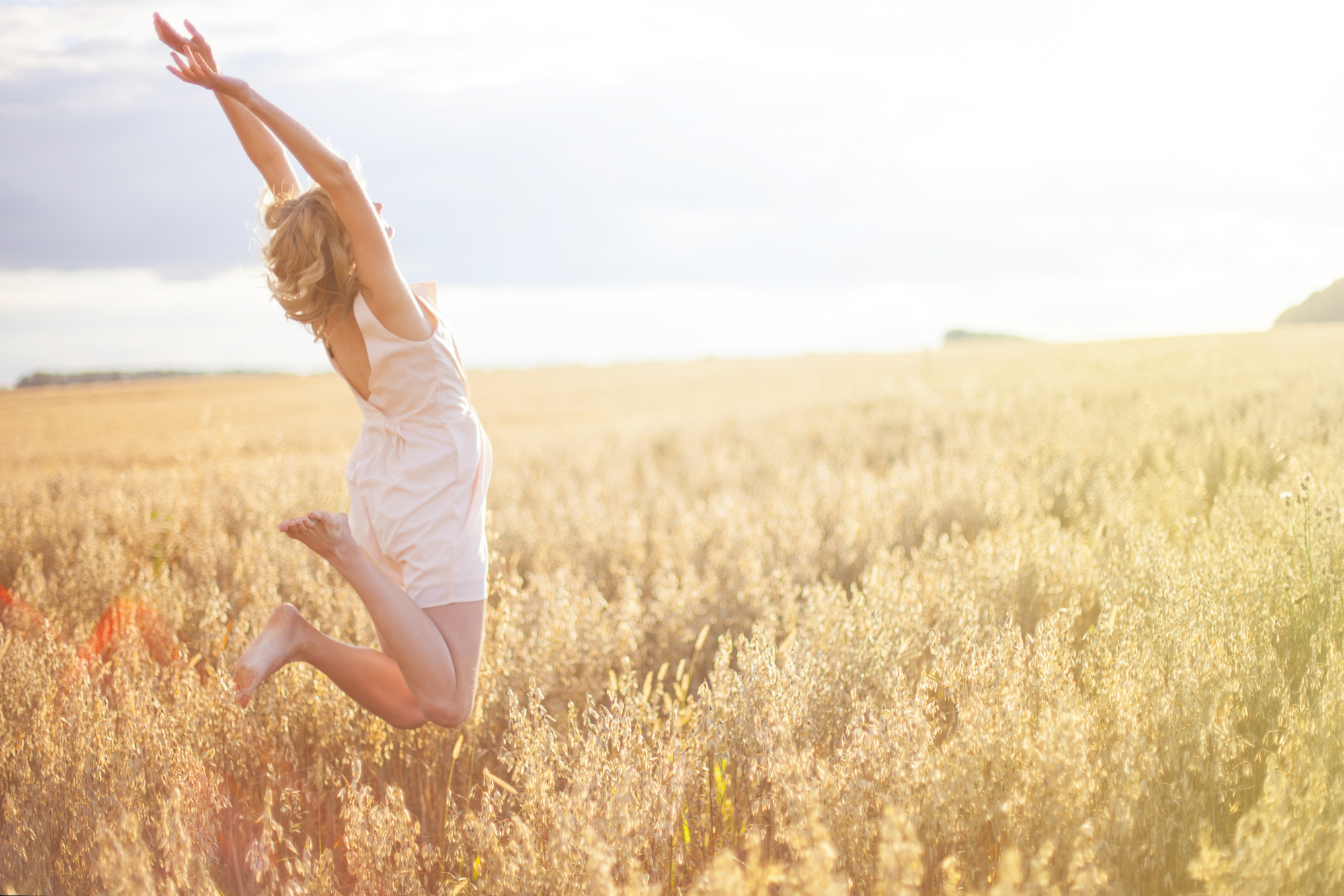 Habit #4 Self-sacrifice and compassion
Happiness and compassion are linked and doing good deeds are crucial ingredients that bring happiness. Research suggests that how we spend our time and our income is more important than how much we make. When we give and spend on others increases our levels of happiness.
Habit #5 Forgiveness, vulnerability, and compassion
Forgiveness is a result of living genuinely and an encouragement for personal growth. Practicing compassion benefits us, so if you're holding a grudge, let go for your happiness. When you stop caring about what others think and start living with your heart, you will start feeling happy.
Alessandro Rocco Pietrocola is an entrepreneur and investor based in London and operating mainly in Europe, Asia and Oceania with main focus on UK, Baltic Countries, Russia, China, Hong Kong, Malaysia, Singapore, Middle East and New Zealand as area of interest! At the moment is the Ceo of Astorts Group. He is an UK FCA (Financial Conduct Authority) Approved Person and is has great experience as director of regulated companies. He uses to dedicate part of his life to inspire others and help them achieve the most out of their life. Since he was 20, he had successfully founded and managed several companies operating in the field of management consulting, wealth management and fintech. He loves travelling, he is a cigars lover, an amateur golfer and a dapper man.
DO YOU NEED MY TEAM HELP?
Please write me an email with your specific case or book a Skype call, my team and I will be more than happy to help you to find the best solution for your business need or to advice and support you to start the new business venture.