For last few years Russia has been considered to be not a very stable market and place to invest. The reason is the economical crisis of 2008-2009 when Russian economy seemed to be crushed.
Nowadays it's much more different and the tendency is that the economy is growing and is becoming more and more stable. That is why now it could be the best time to invest in Russia and to buy real estate in Russia, specially in Moscow: prices are not very high and the income you may receive from letting your flat is not bad at all! This tendency can be easily observed in the real estate market. There are more and more new houses and residential compounds being built lastly and that means that there is an huge demand.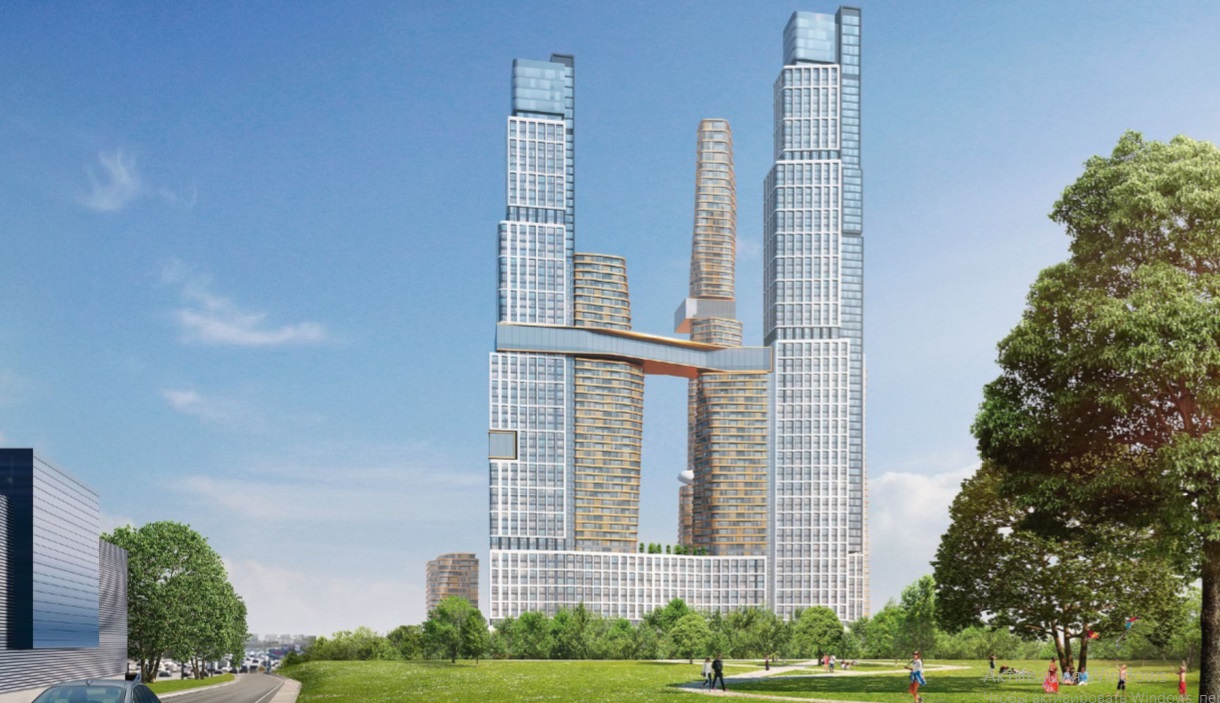 Neskuchny Home&SPA
Let us talk about Moscow real estate opportunities.
If you make a research about the prices for 1-room flats or studios in Moscow you will see that the gap between the lowest and the highest prices can be huge, but you can find out easy that you can buy a nice upper class 1-room flat in very nice area of Moscow for less than 10.000.000 rubles (less than $172.000 ). The sum of money can seems quite huge, but if we compare it with other capitals of the world such as London, New York, Hong Kong; the Moscow prices seem to be very convenient. That's why the moment can be very interesting to buy a great flat and that's why I think you should consider Moscow if you are a real estate investor! Moreover, you can let your flat (buy to let) and have some montly stable income and a yearly return on investment between 8% and 10%. Renting flats is becoming much popular than buying them specialy within under 30 years old and you will easily find a tenant in Moscow.
Let me tell more about some real project to let you better understand what I'm talking about. One very interesting project is a new residential compound "Neskuchny Home&SPA" that is going to be build near Leninsky prospect not far from Gorky Park and city center. It is a great place, good location, shopping center nearby, its own gardens, swimming-pools and gyms. It's not ready yet and you can buy 1-room or studio flat from only 9.000.000 rubles ($155.000). Another interesting project is a residential compound called "Neva Towers" that consists of two skyscrapers situated near Moscow-City where you can find all the necessary infrastructures from SPA to kindergartens. Prices start from only 20.000.000 rubles ($344.000), that is very cheap considering price of flat in skyscrepers in London, New York or other world capitals.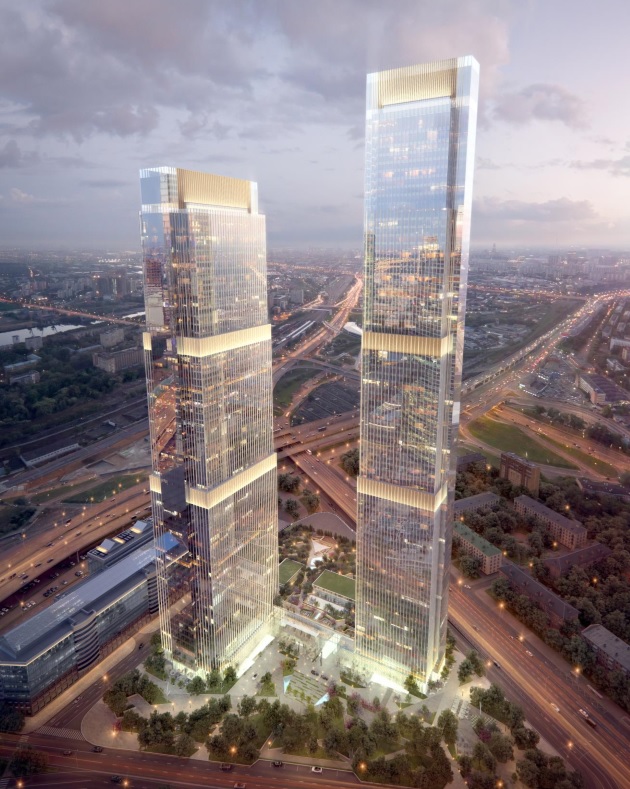 Neva Towers
Of course it is quite difficult to predict exact income that you will get in long-term period, because a lot of things can occur; but the tendency is quite strong and skyscreper flats price plunge evey year.
Alessandro Rocco Pietrocola is an entrepreneur and investor based in London and operating mainly in Europe, Asia and Oceania with main focus on UK, Baltic Countries, Russia, China, Hong Kong, Malaysia, Singapore, Middle East and New Zealand as area of interest! At the moment is the Ceo of Astorts Group. He is an UK FCA (Financial Conduct Authority) Approved Person and is has great experience as director of regulated companies. He uses to dedicate part of his life to inspire others and help them achieve the most out of their life. Since he was 20, he had successfully founded and managed several companies operating in the field of management consulting, wealth management and fintech. He loves travelling, he is a cigars lover, an amateur golfer and a dapper man.
DO YOU NEED MY TEAM HELP?
Please write me an email with your specific case or book a Skype call, my team and I will be more than happy to help you to find the best solution for your business need or to advice and support you to start the new business venture.