Cryptocoin mining is the process by which transactions are verified and added to the public ledger, known as the blockchain, and also the means through which new cryptocoin are released.
Anyone with access to the internet and suitable hardware can participate in mining. The mining process involves compiling recent transactions into blocks and trying to solve a computationally difficult puzzle. The participant who first solves the puzzle gets to place the next block on the block chain and claim the rewards. The rewards, which incentives mining, are both the transaction fees associated with the transactions compiled in the block as well as newly released cryptocoin.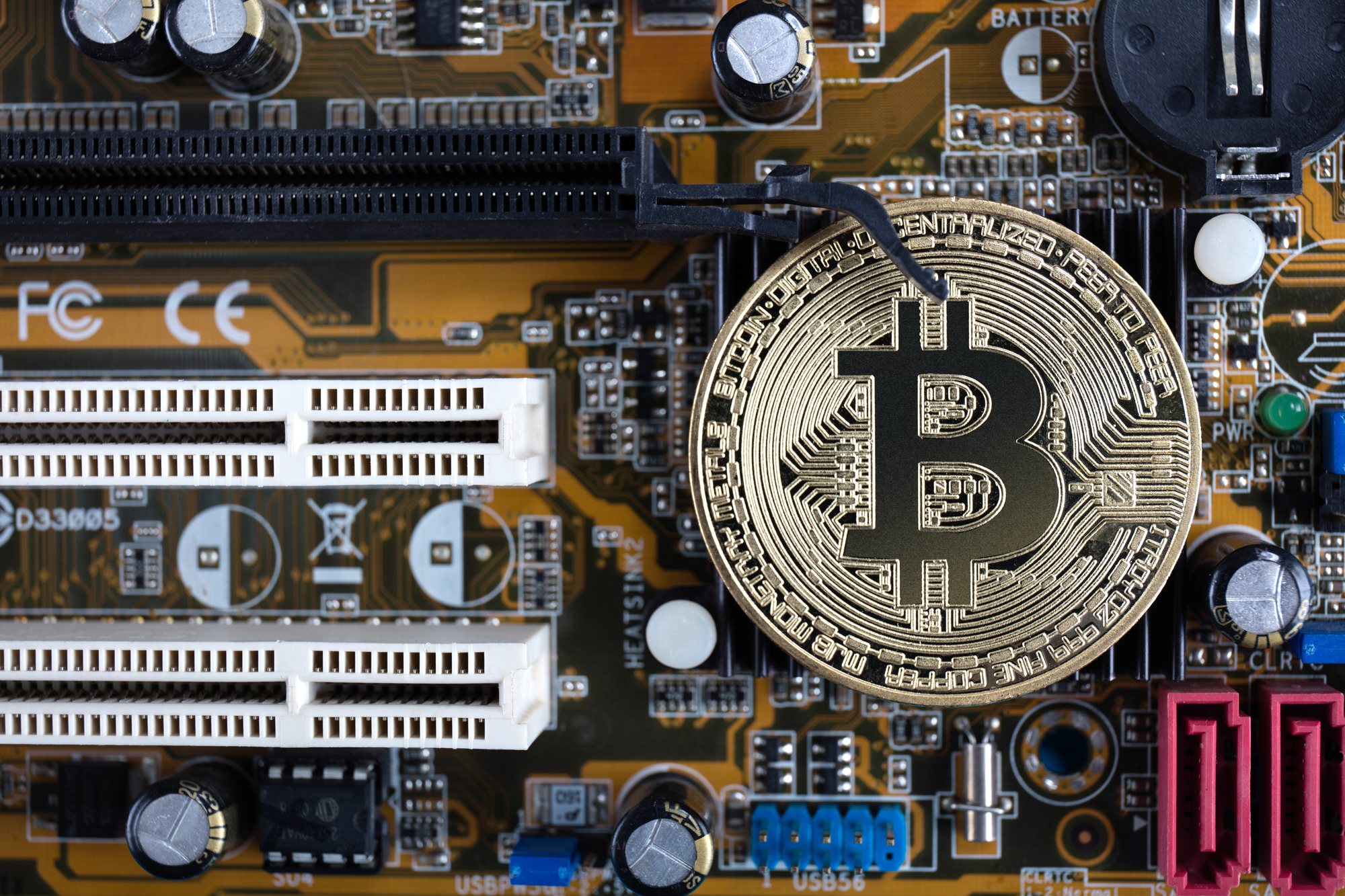 Mining cryptocoins is an arms race that rewards early adopters. You have heard of Bitcoin, the first decentralized cryptocurrency that was released in early 2009. Similar digital currencies have crept into the worldwide market since then, including a spin-off of Bitcoin called Bitcoin Cash.
Today, there is very much a digital gold rush where people can make a small profit by investing a few hundred dollars in equipment, and then spend months mining for digital coins before any return on their investment sets in.
How Cryptocoin Mining Works?
This brief tutorial below is written for beginning miners who want to keep up-front costs to less than a thousand dollars. This tutorial focuses on mining 'scrypt' coins, namely Litecoins, Dogecoins, or Feathercoins.
The whole focus of mining is to accomplish three things:
Provide bookkeeping services to the coin network. Mining is essentially 24/7 computer accounting called 'verifying transactions'.
Get paid a small reward for your accounting services by receiving fractions of coins every couple of days.
Keep your personal costs down, including electricity and hardware.
You will need ten things to mine cryptocoin like Litecoins, Dogecoins, and/or Feathercoins:
A free private database called a coin wallet. This is a password-protected container that stores your earnings and keeps a network-wide ledger of transactions.
A free mining software package made up of cgminer and stratum.
A membership in an online mining pool, which is a community of miners who combine their computers to increase profitability and income stability.
Membership at an online currency exchange, where you can exchange your virtual coins for conventional cash, and vice versa.
A reliable full-time internet connection, ideally 2 megabits per second or faster speed.
A hardware setup location in your basement or other cool and air-conditioned space.
A desktop or custom-built computer designed for mining. Yes, you may use your current computer to start, but you won't be able to use the computer while the miner is running. A separate dedicated computer is ideal. Tip: Do not use a laptop, gaming console or handheld device to mine. These devices are not effective enough to generate income.
An ATI graphics processing unit (GPU) or a specialized processing device called a mining ASIC chip. The cost will be anywhere from $90 used to $3000 new for each GPU or ASIC chip. The GPU or ASIC will be the workhorse of providing the accounting services and mining work.
A house fan to blow cool air across your mining computer. Mining generates substantial heat, and cooling the hardware is critical for your success.
Personal curiosity. You absolutely need a strong appetite for reading and constant learning, as there are ongoing technology changes and new techniques for optimizing coin mining results. The most successful coin miners spend hours every week studying the best ways to adjust and improve their coin mining performance.
Alessandro Rocco Pietrocola is an entrepreneur and investor based in London and operating mainly in Europe, Asia and Oceania with main focus on UK, Baltic Countries, Russia, China, Hong Kong, Malaysia, Singapore, Middle East and New Zealand as area of interest! At the moment is the Ceo of Astorts Group. He is an UK FCA (Financial Conduct Authority) Approved Person and is has great experience as director of regulated companies. He uses to dedicate part of his life to inspire others and help them achieve the most out of their life. Since he was 20, he had successfully founded and managed several companies operating in the field of management consulting, wealth management and fintech. He loves travelling, he is a cigars lover, an amateur golfer and a dapper man.
DO YOU NEED MY TEAM HELP?
Please write me an email with your specific case or book a Skype call, my team and I will be more than happy to help you to find the best solution for your business need or to advice and support you to start the new business venture.