Any business is all about making money in a legitimate way by taking calculated risks. What could be better than 'less effort' and 'more money'?
Technological advancements made in the last decades have made this possible in a gradual manner. But today, with automation, you can truly see your efforts decrease substantially with rising bottom line numbers.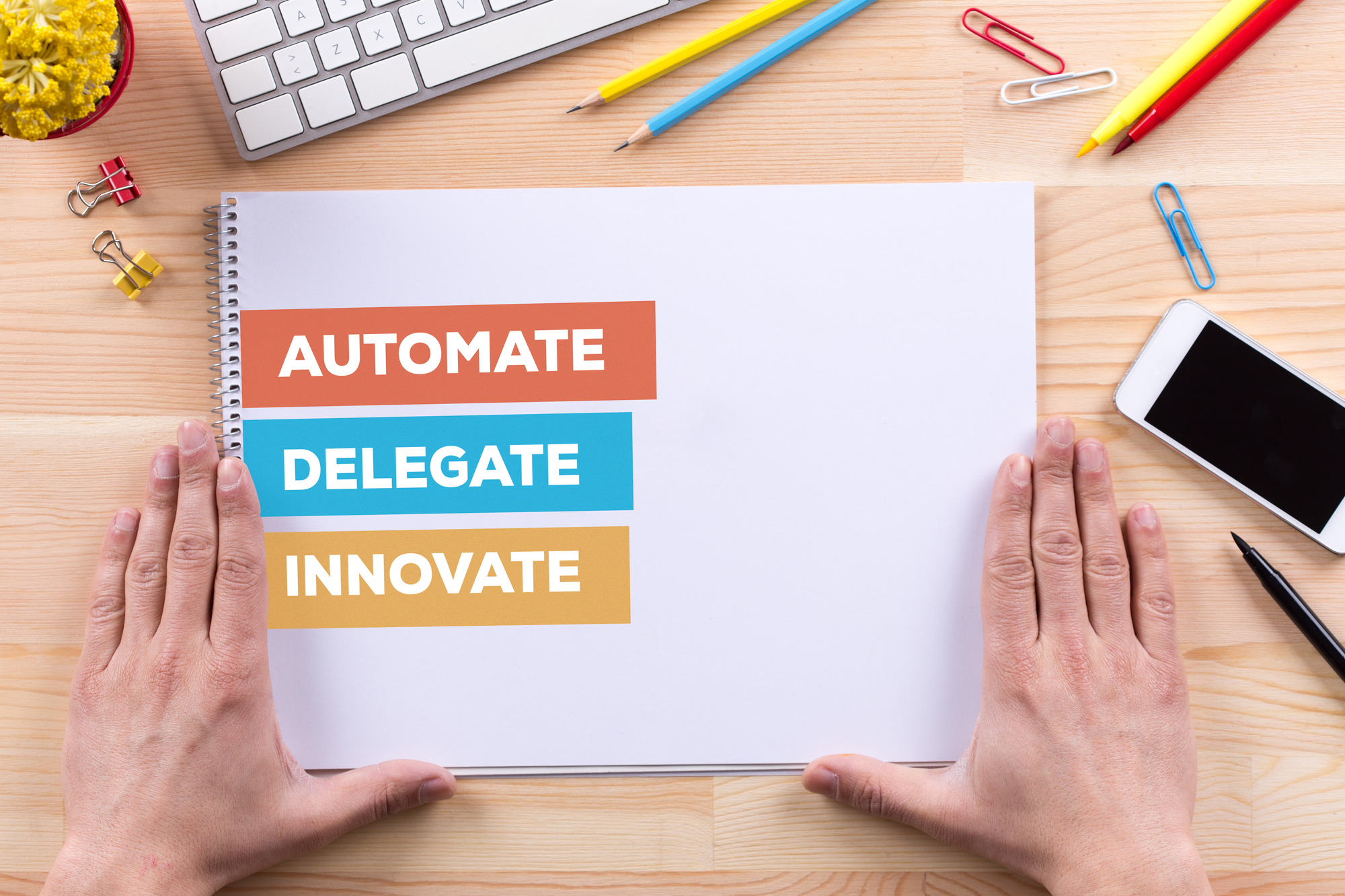 You can leverage appropriate tools which will let you work much less while making much more money. You can work smarter by using the following automation tools:
1. Email Autoresponders
You can send out emails in a sequence using autoresponders without any effort at all. Smart emails sent by you will bring in income every day, month after month. Take care to arrange the sequence properly by putting new people in the front end. Some of the prominent companies that offer autoresponder services include Aweber, Active Campaign and Constant Contact.
2. Lead and sales generating software
For using autoresponders, you will need leads. Use technology to build lead magnets for getting people on your list for offering new products to them. You can check Clickfunnels, Leadpages, Instabuilder for WordPress and OptimizePress for availing these services.
3. Facebook Advertise
Getting traffic to your lead magnet is the next step in your automation process. You can use Facebook advertising for this. Even with a low budget, you can collect leads on the Facebook platform. Facebook also extends a helping hand by bringing more and more targeted results to you.
4. Webinars
Webinars are a big help to authors and coaches. They can bring sales on autopilot. You can do your first few webinars live for testing purposes. Subsequently, you can put your webinars on auto-replay and send to clients and others with your autoresponder. You may try EverWebinar for this service.
5. Virtual assistant
Technology helps you avail the services of virtual assistants who help you remotely in running your everyday business operations. Delegate anything that is digital and repeatable to the virtual assistant and use your time for more productive things.
Alessandro Rocco Pietrocola is an entrepreneur and investor based in London and operating mainly in Europe, Asia and Oceania with main focus on UK, Baltic Countries, Russia, China, Hong Kong, Malaysia, Singapore, Middle East and New Zealand as area of interest! At the moment is the Ceo of Astorts Group. He is an UK FCA (Financial Conduct Authority) Approved Person and is has great experience as director of regulated companies. He uses to dedicate part of his life to inspire others and help them achieve the most out of their life. Since he was 20, he had successfully founded and managed several companies operating in the field of management consulting, wealth management and fintech. He loves travelling, he is a cigars lover, an amateur golfer and a dapper man.
DO YOU NEED MY TEAM HELP?
Please write me an email with your specific case or book a Skype call, my team and I will be more than happy to help you to find the best solution for your business need or to advice and support you to start the new business venture.