Last year's Brexit vote brought about competition amongst the European cities which has made it possible to lure jobs away from London and as a result, staffs of International banks are being moved to Frankfurt,Dublin and Luxembourg.
Frankfurt at morning
Head of office leasing for Germany at U.S. property broker CBRE Group Inc, Carsten Ape affirmed that "Nothing concrete happened last year, but that all changed in the first quarter of this year." He said further that "Banks are now looking in earnest at specific locations."
It was learnt from a reliable source that Goldman Sachs Group Inc. and Citizenship Inc. are both looking at the chances of selecting Frankfurt as their EU base.
Following the decision of Britain to leave the European Union, this has made many Banks to consider establishing in the EU to be able to maintain their access to the bloc.
Property broker Savills Plc stated that part of Frankfurt's appeal is that it's the cheapest major financial center in the European Union to live and work. Renting an apartment in Frankfurt and even per-employee office space expense is less than $33,000 in the Germany city and not even up to half of Paris per annum.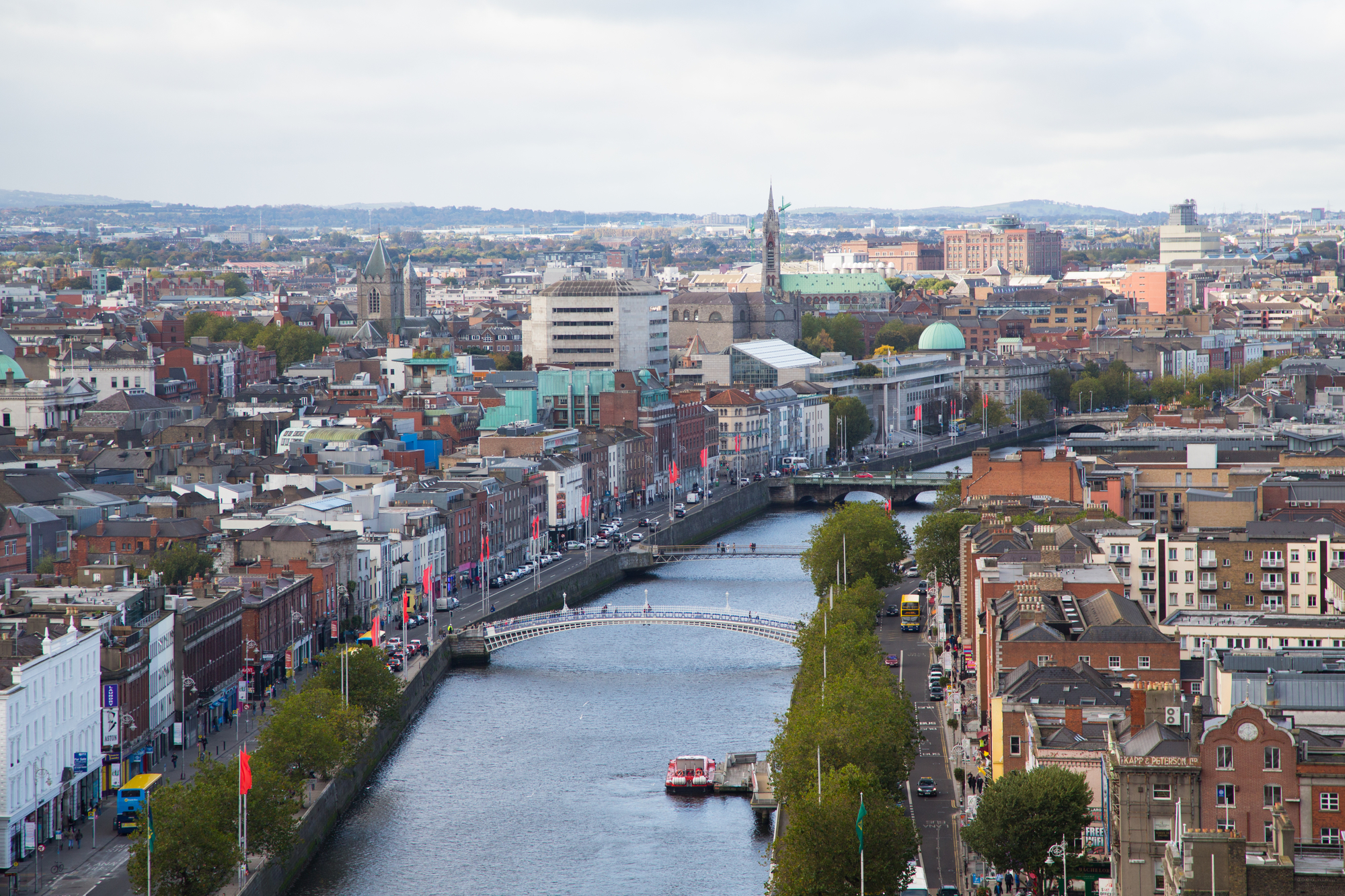 Dublin Skyline
JPMorgan Chase & Co plans to move hundreds of London-based bankers to expanded offices in Dublin, Frankfurt and Luxembourg to preserve easy access to the European Union's single market after Brexit, the firm's head of investment banking said.
The major European cities that banks are considering where to really set up their businesses are Frankfurt, Dublin and Luxembourg.
Alessandro Rocco Pietrocola is an entrepreneur and investor based in London and operating mainly in Europe, Asia and Oceania with main focus on UK, Baltic Countries, Russia, China, Hong Kong, Malaysia, Singapore, Middle East and New Zealand as area of interest! At the moment is the Ceo of Astorts Group. He is an UK FCA (Financial Conduct Authority) Approved Person and is has great experience as director of regulated companies. He uses to dedicate part of his life to inspire others and help them achieve the most out of their life. Since he was 20, he had successfully founded and managed several companies operating in the field of management consulting, wealth management and fintech. He loves travelling, he is a cigars lover, an amateur golfer and a dapper man.
DO YOU NEED MY TEAM HELP?
Please write me an email with your specific case or book a Skype call, my team and I will be more than happy to help you to find the best solution for your business need or to advice and support you to start the new business venture.