As I wrote in some previous articles, nowadays more and more companies are moving their business to the Internet.
Online business has a lot of advantages, it is much cheaper and much more effective. Moreover, you can use also social networks, blogs, and special forums work on you and this way broaden your sphere of your influence.
Almost all the entrepreneurs understand the importance of the Internet and web-business but much less know the rules and key points of working online, they start and make a lot of mistakes, both novices and people with great experience. Let's talk about these mistakes.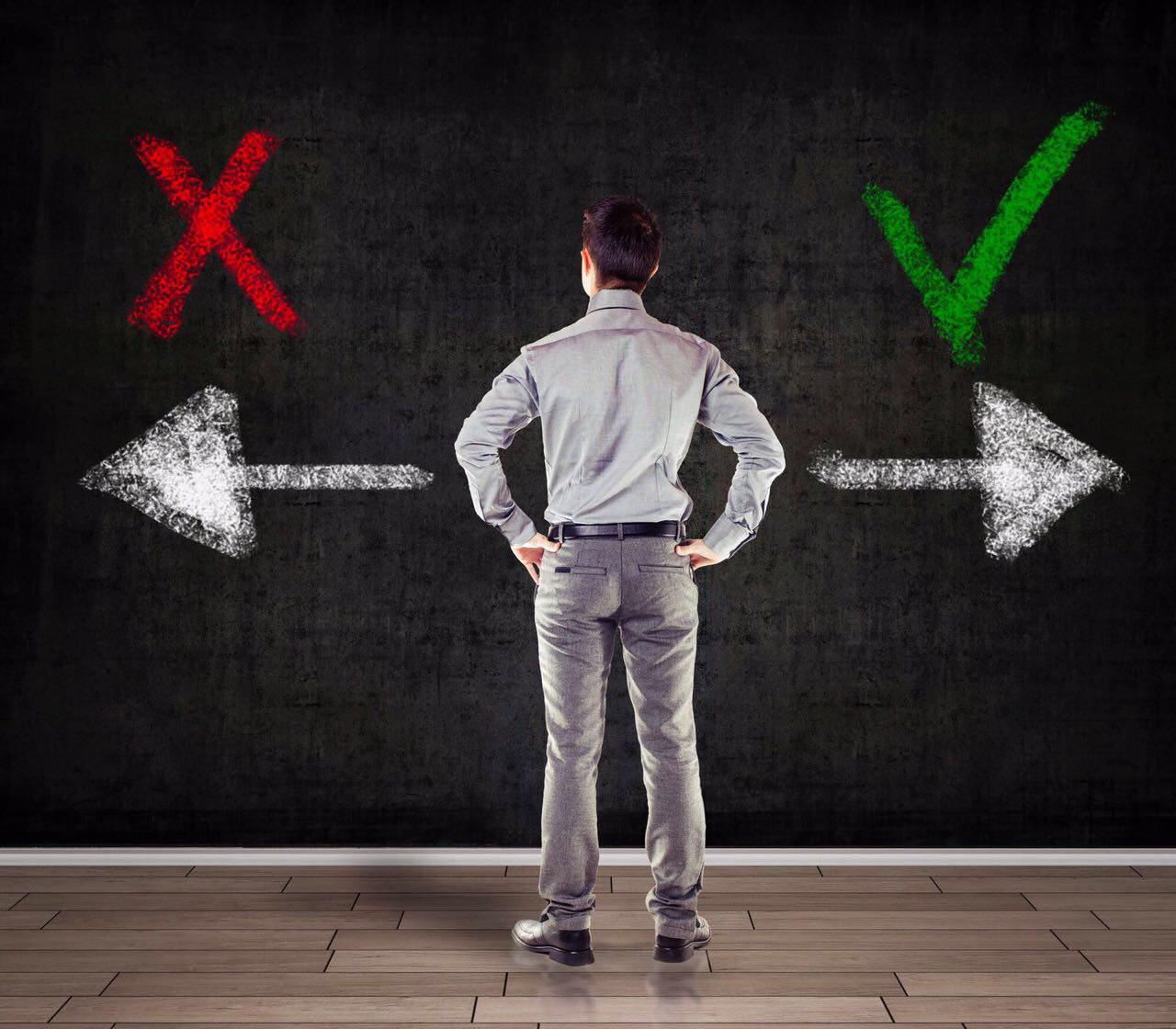 1. Long waiting
You have a great idea and a good product, but you are sure that you have to promote your company and introduce it to your clients before starting to sell. So you set up a blog and a web-site, but you don't offer your product before you have thousands of visitors and followers or because you are afraid nobody will be interested in it. It's a huge mistake. If you set your business online – try to make it bring you money from the very beginning.
2. Making useless things
If you sell useless products or services nobody will be interested in it. It is obvious but many people forget about it. Make sure that people really need that you want to offer.
3. Being indifferent to customers
The most important thing in your success is your customers, without them your business is nothing. That's why you always have to listen to your customers and pay attention to everything they say. The paradox is that you have to listen more attentively not to the people who like your product (they already like and buy it), but to those who criticize and say they won't buy, when you understand why they don't like and don't buy you will know how to improve your product.
4. Not being original
If you use some already existing idea or product because you are sure that if they succeed you also will, you are mistaken. Every project is successful if it is fresh and new. When it stops being innovational it becomes less interesting to the customers. So to make your product popular try to make it new and different.
5. Wasting time
Do you know the phrase "time is money"? Say it to yourself every time you start thinking to much without doing anything. You can't analyze and predict everything, so better start acting and if it goes wrong change your strategy than sit for a long time trying to invent a perfect strategy.
6. Making everything alone
I wrote a lot abouta good team and it is really necessary and very important. So don't pretend to be a hero and share the work with your team.
Don't be afraid to start a new business, if you are doing everything in a right way and remember about common mistakes you will easily grow your company, so pull yourself together and start changing your life if you're not doing it yet!
Alessandro Rocco Pietrocola is an entrepreneur and investor based in London and operating mainly in Europe, Asia and Oceania with main focus on UK, Baltic Countries, Russia, China, Hong Kong, Malaysia, Singapore, Middle East and New Zealand as area of interest! At the moment is the Ceo of Astorts Group. He is an UK FCA (Financial Conduct Authority) Approved Person and is has great experience as director of regulated companies. He uses to dedicate part of his life to inspire others and help them achieve the most out of their life. Since he was 20, he had successfully founded and managed several companies operating in the field of management consulting, wealth management and fintech. He loves travelling, he is a cigars lover, an amateur golfer and a dapper man.
DO YOU NEED MY TEAM HELP?
Please write me an email with your specific case or book a Skype call, my team and I will be more than happy to help you to find the best solution for your business need or to advice and support you to start the new business venture.