Warren Buffet is not the last person in terms of business and his advice can be quite useful for entrepreneurs. His idea is that you need only one thing to double your value on the job-market and also let you succeed.
This skill is public speaking. Yes, that may seem strange but that thing can help you. In one of my previous articles I already wrote about being confident (that only being confident of your success you can benefit and grow your business and if you lack confidence you have to seem confident) and public speaking is part of confidence.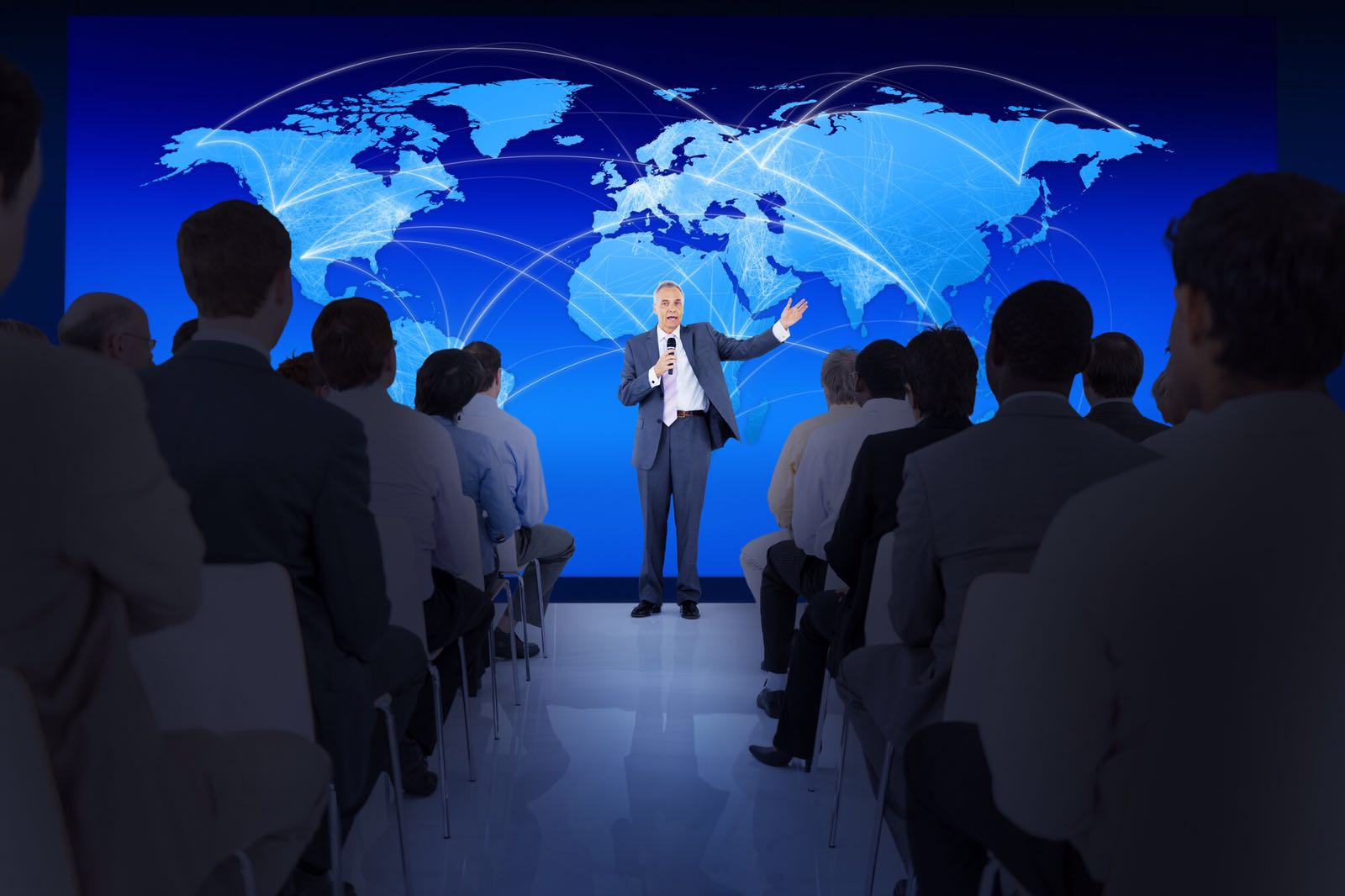 So, let's find out why it is so important. That's quite easy. If you are an entrepreneur you have some business and that means that you sell something. Of course to sell anything you have to promote it somehow. You can use PR-agencies and it is a very good idea, because there work specialists in advertising. You can write posts in social networks and articles and it is also great thing. But you will never reach your goals if you can't speak. The best way to persuade people that your product is the best is to tell them it.
Do you think Steve Jobs grew up one of the best companies in the world only because of his brilliant ideas? No, he would never do it if he wasn't a great orator. The most bright indicator of his success as a speaker is that each presentation of new products of Apple was watched by millions of people all over the world.
Remember who was the founder of Apple? More likely you remember only Jobs. But the second person was Stephen Wozniak, but almost nobody knows him because he was not a public person and he didn't grab attention of the audience.
But let's go back to us. You can understand that public speaking is a great skill but you can face some problems, let's find out how to solve them.
1) Fear
It's not easy to speak from the stage but you have to overcome your fear. You can practice public speaking with your family and friends and in some time it will be easier for you to speak at some presentation or something like that.
2) Lack of skills
You can't be a good orator if you don't know how to do that. Learn as much as possible, read books and watch videos of people like Steve Jobs to understand how to build your speech. Don't forget about being clear, logical and informative, but your speech must not be boring, so you can also tell stories from your life or different jokes.
Undoubtedly you will succeed if you improve your skills of public speaking, so don't give up, and go straight to your dream!
Alessandro Rocco Pietrocola is an entrepreneur and investor based in London and operating mainly in Europe, Asia and Oceania with main focus on UK, Baltic Countries, Russia, China, Hong Kong, Malaysia, Singapore, Middle East and New Zealand as area of interest! At the moment is the Ceo of Astorts Group. He is an UK FCA (Financial Conduct Authority) Approved Person and is has great experience as director of regulated companies. He uses to dedicate part of his life to inspire others and help them achieve the most out of their life. Since he was 20, he had successfully founded and managed several companies operating in the field of management consulting, wealth management and fintech. He loves travelling, he is a cigars lover, an amateur golfer and a dapper man.
DO YOU NEED MY TEAM HELP?
Please write me an email with your specific case or book a Skype call, my team and I will be more than happy to help you to find the best solution for your business need or to advice and support you to start the new business venture.