One of the vital parts of a successful business is to hire a good team. Without it you can never benefit and grow your company. So the main questions are: when, how and who.
Why it is so important?
You can think about the idea, find the investors and set a company alone. But you will never grow your business without a good team because they will not only work for you and help you but they will also motivate you not to give up if you have some hard times. But it is not easy to find a proper team. You need people who are sharing your ideas, have same dreams and same vision of success (for example if a person sees success as a fortune and has no other goals it's not your person). One more thing is that the people you are going to work with must be professionals and do their job as good as they can, or they should be highly motivated to learn and grow as specialist, so that way you can make a dream team.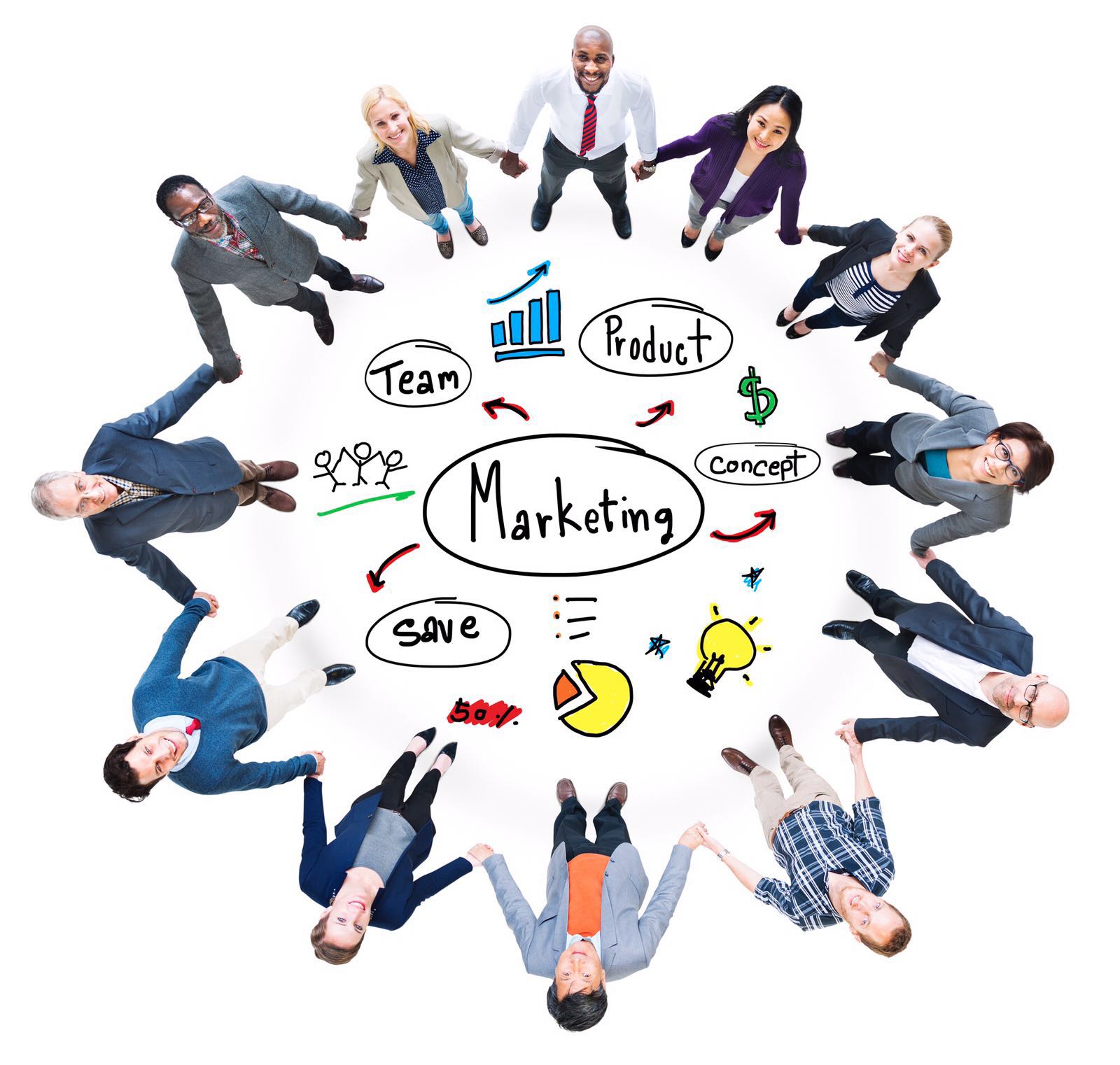 When should you start to look for necessary people?
This question you should answer even before setting a company. It is not very easy to find right people and it can take much time. Probably you can start interviewing even if you don't need new people : that will help you understand what is going on on the job-market, you will learn to speak to people and finally understand what you need from an ideal candidate.
How to find a team?
As there was said, hiring people takes a lot of time so you have to think about it in advance. Thinking about setting a company it is good to make a list of needed specialists and start interviewing. This list will help you to save some time.
Who are the people you need?
Try to find some good professionals asking your friends, because they can recommend you somebody. After that make a list of requirements and look for the people with good education and experience. It's a good idea to look for graduates from good universities – more likely they are better specialists.
Another very important thing : these people have to be not only smart and well-educated, but they must have some passion : it can be any hobby. If a person has a passion that means that he or she is interested in something and also can be interested in a job and work not only for money but for the idea as well.
Every work should be paid. You have to ask an employee about the payment but the decision should be made by you. The salary should be enough for the person to understand that his or her work is useful and to motivate to work even better.
With the help of a good team you will succeed for sure, so do your best to make a dream team!
Alessandro Rocco Pietrocola is an entrepreneur and investor based in London and operating mainly in Europe, Asia and Oceania with main focus on UK, Baltic Countries, Russia, China, Hong Kong, Malaysia, Singapore, Middle East and New Zealand as area of interest! At the moment is the Ceo of Astorts Group. He is an UK FCA (Financial Conduct Authority) Approved Person and is has great experience as director of regulated companies. He uses to dedicate part of his life to inspire others and help them achieve the most out of their life. Since he was 20, he had successfully founded and managed several companies operating in the field of management consulting, wealth management and fintech. He loves travelling, he is a cigars lover, an amateur golfer and a dapper man.
DO YOU NEED MY TEAM HELP?
Please write me an email with your specific case or book a Skype call, my team and I will be more than happy to help you to find the best solution for your business need or to advice and support you to start the new business venture.