There are a lot of people who are satisfied with their life in general: they have a house, a car, good job, big family, they travel a lot and seem to enjoy everything in their life.
Their schedule is full of different activities from job to a weekend golf-play. So we could say that these people are successful. But is their life full? Are they happy? Is it real success? Let's understand how to recognize successful persons and distinguish them from very successful ones.
How to become a successful person? There are many things to be done, and the most important is hard work. But not all of 'hard-workers' are successful, even less are very successful. There are some things that prevent us.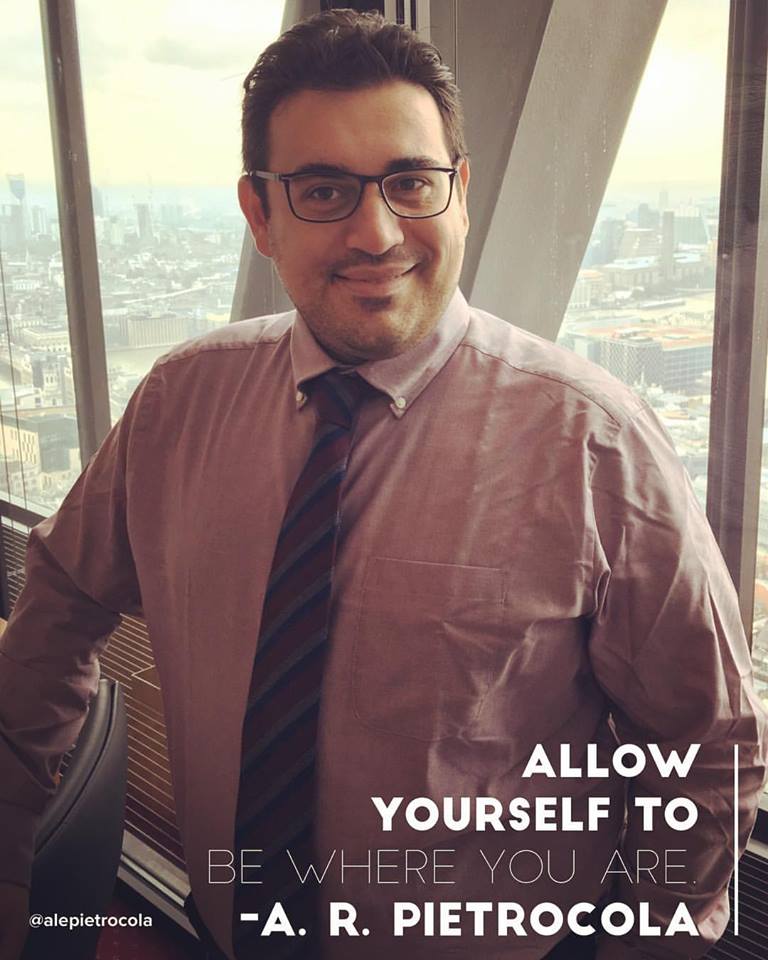 1. "Dogs that put up many hares kill none"
It is thought that you are successful if you do everything you can and start every possible project. But that's not true. The most successful people in general are very selective. They don't set about everything, they only focus on the most important things and do their best.
2. "A good rest is half the work"
The other thing is the stereotype that if you want to succeed you have to work almost 24 hours a day and sleep as little as possible. It is a huge mistake. All the people who achieved a great success in their lives sleep enough (or even a lot). If you don't sleep enough time you can't be fresh, if you are not fresh you can't work productively and obviously without productive work you will not achieve success.
3. "All work and no play makes Jack a dull boy"
It is very strange that many people think a game is a waste of time. Even the psychologists advice that children should play as much as possible because a process of game develops the imagination and helps to form a creative mind. So why adults stop playing?
4. "The fool speaks, the wise man listens"
It is not true that the cleverest person is the first to give an answer to a question. He or she prefers to listen and analyze first and then to decide. Usually people who don't have any clever thoughts speak much more than others.
5. "The first half of the night, think of your own faults; the second half, the faults of others"
If you participate in any kind of competition – in sport, game or business – don't look at others, just try to do your best. You are the only person who can help you to reach the goals, so focus on your own things and you will be the first.
Of course these proverbs can't change your life but they can help you to create your own motto that for sure will help you while changing your life and once you'll become a very successful person. The most important thing is just to start.
Alessandro Rocco Pietrocola is an entrepreneur and investor based in London and operating mainly in Europe, Asia and Oceania with main focus on UK, Baltic Countries, Russia, China, Hong Kong, Malaysia, Singapore, Middle East and New Zealand as area of interest! At the moment is the Ceo of Astorts Group. He is an UK FCA (Financial Conduct Authority) Approved Person and is has great experience as director of regulated companies. He uses to dedicate part of his life to inspire others and help them achieve the most out of their life. Since he was 20, he had successfully founded and managed several companies operating in the field of management consulting, wealth management and fintech. He loves travelling, he is a cigars lover, an amateur golfer and a dapper man.
DO YOU NEED MY TEAM HELP?
Please write me an email with your specific case or book a Skype call, my team and I will be more than happy to help you to find the best solution for your business need or to advice and support you to start the new business venture.