Last update: June 22, 2020
Working as CEO of Astorts Group, my team and I have received many inquiries about a cost effective way to start a business in the Asian region, so I decide to write this bootstrapper's guide that can be useful for many of you.
Are you going to launch a new company or to develop an existing one in the Asian countries? I think you may already know that Singapore, Malaysia and Hong Kong will likely prevail over most other jurisdictions due to the level of conditions provided.
Undoubtedly, every jurisdiction from the above-mentioned has it's own benefits and advantages. It goes without saying that the Asian market is tremendous, you could find there the huge scope of business opportunities. And last but not the least authorities aim at accelerating efforts to attract foreign direct investment and the investment climate is becoming considerably more accommodating, many of our clients even prefer the Asian Jurisdictions in comparison with the «classic» offshore ones.
From my experience several tricky matters may come to your mind when you decide to enter the asian market:
What are the requirements for the company formation?
Can you get the special incentives within the current taxation systems?
What is the actual situation with the bank accounts opening?
Asia has recently become the growth and prospective engine of the world economy.
According to the statistics from September, 2015 of the Organisation for Economic Co-operation and Development in 2000 the region accounted for less than 30 percent of world output. By 2014 this contribution had risen to almost 40 percent, and is predicted to account for over half by 2050. Undoubtedly, most entrepreneurs entering the asian market now will be far better positioned to achieve long term sustainable growth than their counterparts whose operations remain domestically focused or still use the offshores.
The best jurisdictions in Asia to launch your business:
It is a well-known fact that Singapore has been recognized as the most easiest jurisdiction to launch your business. Malaysia and Hong Kong are also considered to be the flexible and comfortable jurisdictions for company formation, tax payment, investors' interests protection, borderless commerce. In Singapore, Malaysia and Hong Kong you are able to find the modern approach of doing business, young and flexible network, enabling environment for startups. Singapore, Malaysia and Hong Kong wondering to attract as many investors and businessmen as they are able. They make the huge effort to decrease the level of corruption and usual barriers to enter the market.
I can hardly tell you which country is currently more attractive. Usually, at Astorts Group, we suggest Singapore when the client is interested to relocate. Singapore is the lowest crime-rate state in the world and the quality of life is extremely high. Singapore is also the best choice for smaller business due to the tax benefits . Most clients choose Hong Kong to enter the greater Chinese and North Asian markets. Another profitable reason is the tax exemptions, for the profits not generated in Hong Kong. We advise to choose Malaysia if you are searching for the cheapest alternative to run your business, but you are looking for higher standard. Kuala Lumpur offers a really good quality of life mostly due to the excellent healthcare, low cost of living and well-developed environment and infrastructure.
Briefly about the countries:
It is obvious that often the new entrants would like to estimate not only the market conditions but also some important and relevant facts about the usual life of citizens of the chosen country, specially if you intend to relocate. I try to make a briefly overview according to my personal experience.
Singapore is a wealthy city state in south-east Asia. Once a British colonial trading post, today it is known as a global financial center, a shopping haven, and you can taste many activities, dining and entertainment. Stability and security are the main characteristics achieved by the strict local laws.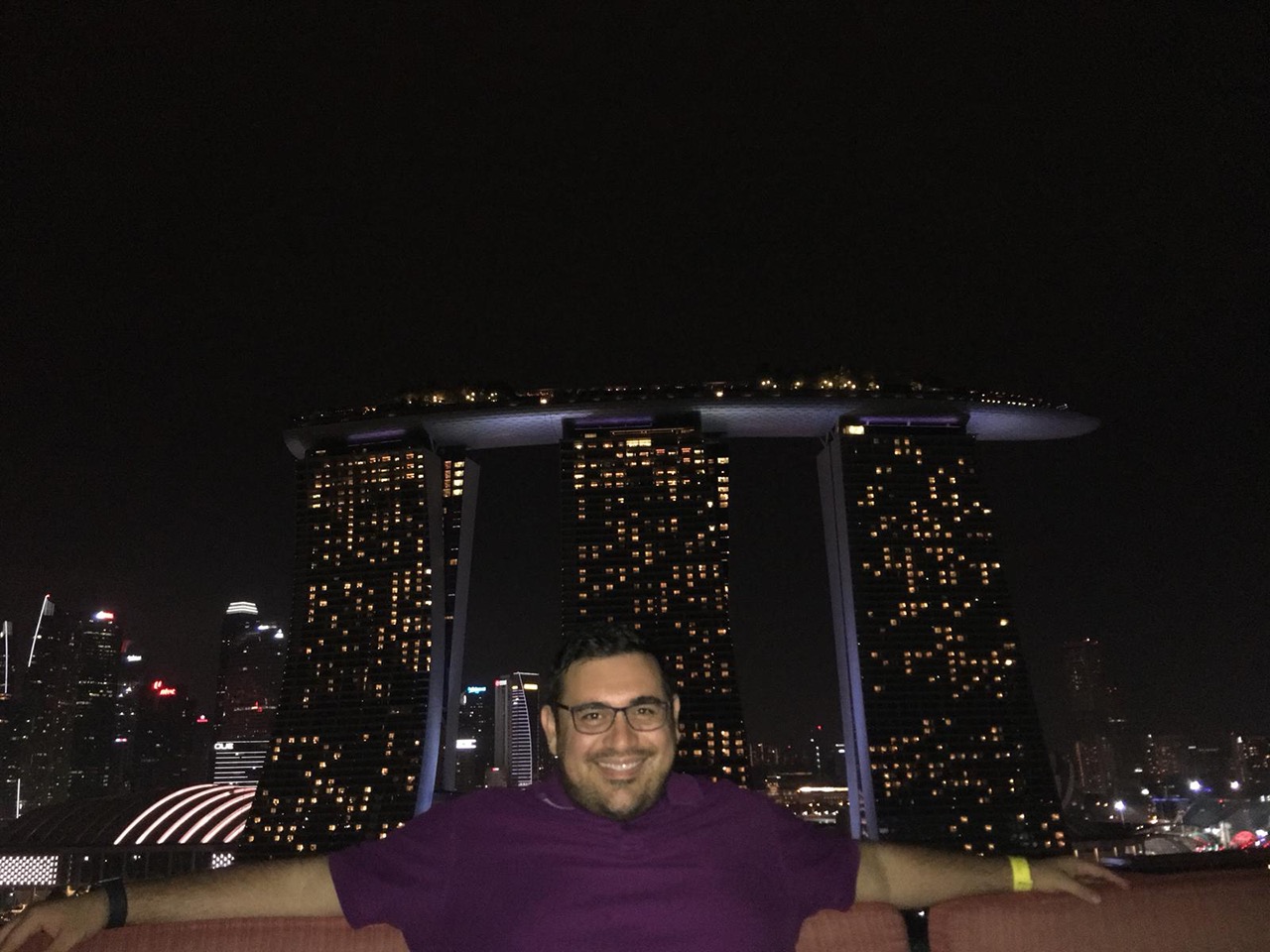 Singapore
Malaysia is a multi-ethnic and multi-religious country in Southeast Asia. This is the country of industrial growth and political stability. The country is benefiting from a growth in manufacturing, and is a major tourist destination.
Kuala Lumpur
Hong Kong was a British Crown colony for more than 150 years, It is since 1997 a Special Administrative Region of China, and has the high degree of autonomy, special legal regime that allows to get the huge scope of investments. Hong Kong's area is consist of more than 200 islands, it is a major port city with an outstanding deepwater harbor on the South China Sea.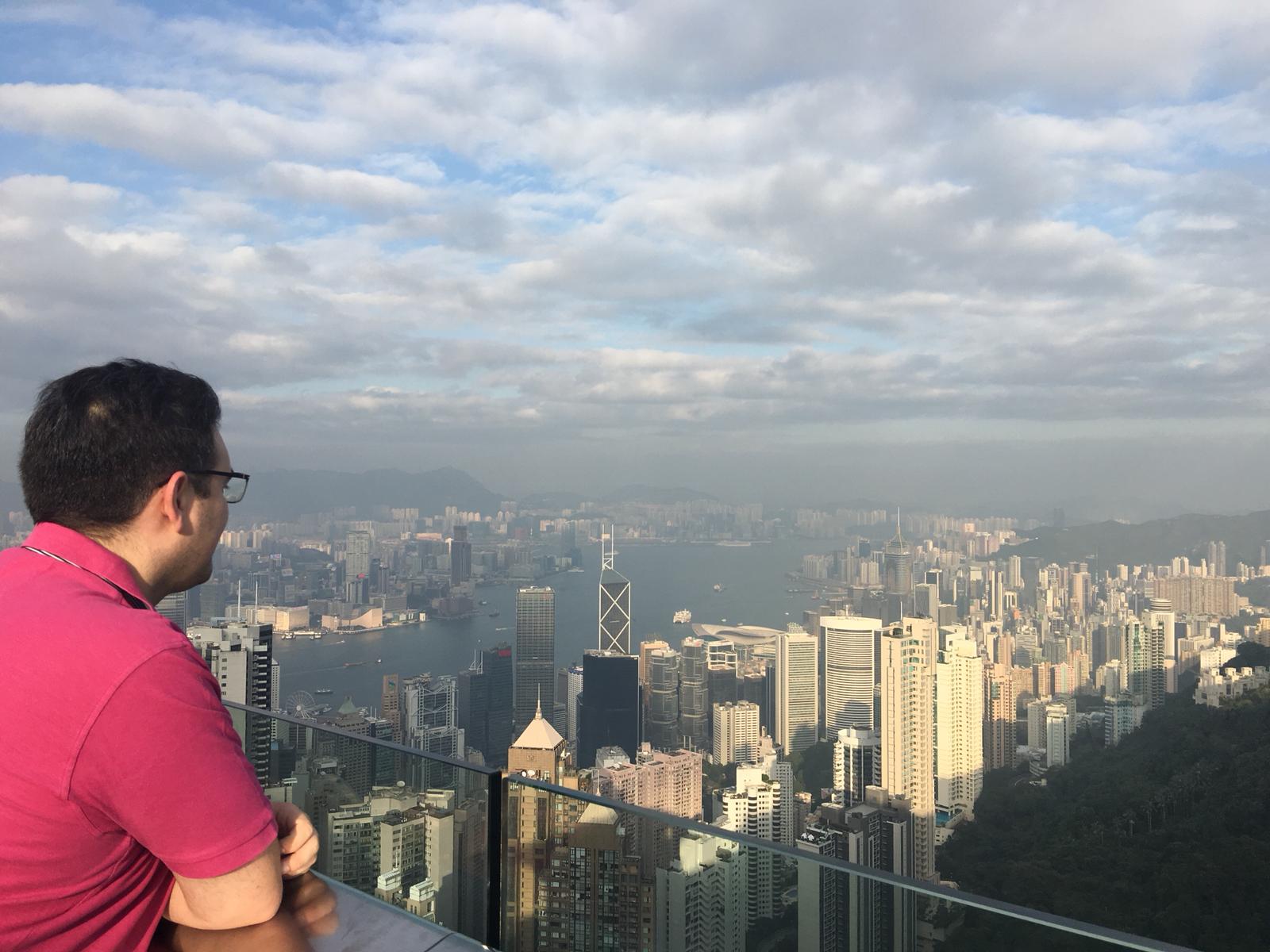 Hong Kong
It is necessary to notice that all mentioned jurisdictions have good legal and corporate systems with English throughout. They are able to provide the great banking, high level of government support and low tax rates. They have small area and this fact becomes the main benefit to get better efficiencies at managing their tax income. It is great fact that all jurisdictions allow to incorporate a company 100% foreign owned.
You have to be aware of the following requirements and procedures for Singapore, Malaysia and Hong Kong company formation:
Shareholders
It is possible to have one non-local individual or company to set up your company. It is not mandatory to have a local partner who has shares in the company.
Directors
In Singapore you need to hire a local director who is registered with the government. There is not the same requirement for Hong Kong and Malaysia company formation. All directors can be non-resident individuals. Nevertheless, there is a requirement for a local company secretary, who is able to help to file all reports required on behalf of the company's directors.
Authorized Capital
There are not minimum amount to be paid in in all three jurisdictions.
Tax Rate
The most attractive things in all three countries is the corporate taxation and current exemptions:
Singapore allows 0% tax rate on taxable income of up-to S$100,000 per annum for the first three years of operation. The taxable income above S$100,000 and up-to S$300,000 per annum will be taxed at 8.5%, while the taxable income above S$300,000 will be charged at the normal headline corporate tax rate of 17%.
The standard corporate tax rate in Malaysia is 24% (except for company incorporated in Labuan , while the rate for resident small and medium-sized companies (i.e. companies incorporated in Malaysia with paid-up capital of MYR 2.5 million or less and that are not part of a group containing a company exceeding this capitalization threshold) is 18% on the first MYR 500,000, with the balance being taxed at the 24% rate.

What is «Labuan Tax Exemption»? Labuan is a federal territory of Malaysia and it is world-wide known as an financial centre offering international financial and business services. You can incorporate a company with 3% of audited net profits or fixed tax of RM20, 000 there. In addition, it is able to provide you 100% ownership and control, less tax filing obligations, capital requirement with only minimum of one share. You don't need physical presence in Labuan.

Hong Kong allows 8.25% on assessable profits up to $2,000,000; and 16.5% on any part of assessable profits over $2,000,000. Profit not generated in Hong Kong are not taxed.
Accounting and audit requirements
Annual professional audit required in Hong Kong while in Singapore and Malaysia there are small company concepts which determine exemption from statutory audit.
Bank account opening:
Undoubtedly, opening a business bank account is getting harder and harder in Asia too, but having a strong and faithful connections with banks in all mentioned jurisdictions can help you with the company account opening. If you need bank introduction feel free to contact me. In Malaysia and Singapore is easier than in Hong Kong to open a bank account. Presence is always required.
Professional Fees:
Usually the full package to start your business in Asia is in the range of $3000 and includes:
Singapore, Malaysia or Hong Kong company formation;
First year Company registered address;
One set of original corporate documents and rubber seal;
Due Diligence file for Directors and Shareholders of the company;
Introducing to a bank for business bank account for the Company;
Apostilled Set of Documents
Bookkeeping.
To sum up, we dare to say that under the conditions of the changing global market Singapore, Malaysia and Hong Kong become as well the new haven for all who are interested to reduce the tax burden but not to run own business in the offshore jurisdictions loosing their previous status gradually. Also my team could advise you about the incentives and privileges in accordance with the most attractive business activities. The journey to conqure the new market is not an easy one, it requires a lot of time, effort and hard work, my team will be glad to help you cover all obstacles you can face on the road to success.
Alessandro Rocco Pietrocola is an entrepreneur and investor based in London and operating mainly in Europe, Asia and Oceania with main focus on UK, Baltic Countries, Russia, China, Hong Kong, Malaysia, Singapore, Middle East and New Zealand as area of interest! At the moment is the CEO of Astorts Group. He is an UK FCA (Financial Conduct Authority) Approved Person and is has great experience as director of regulated companies. He uses to dedicate part of his life to inspire others and help them achieve the most out of their life. Since he was 20, he had successfully founded and managed several companies operating in the field of management consulting, wealth management and fintech. He loves travelling, he is a cigars lover, an amateur golfer and a dapper man.
DO YOU NEED MY TEAM HELP?
Please write me an email with your specific case or book a Skype call, my team and I will be more than happy to help you to find the best solution for your business need or to advice and support you to start the new business venture.