Dear Friends,
I want to wish you and your family a Happy New Year, from all my staff and I.
I hope you will celebrate the start of 2017 in good spirits with your family and friends.
Some of you are already into the New Year, some of you will celebrate the New Year within few hours; so before looking ahead and thinking about what this year may bring us, let's have a quick look back.
2016 was a year of change for many people, above all for all entrepreneurs and managers, but changes and difficulties do not always mean regression. Many of you, especially who is in business, had to change his or her model of business due to the changes happened this year. But not all is hard, as it seems.
Do not let the fake news, media, Brexit, American Election, Russian Sanctions or anything you watch on TV convince you that the time are adverse for business.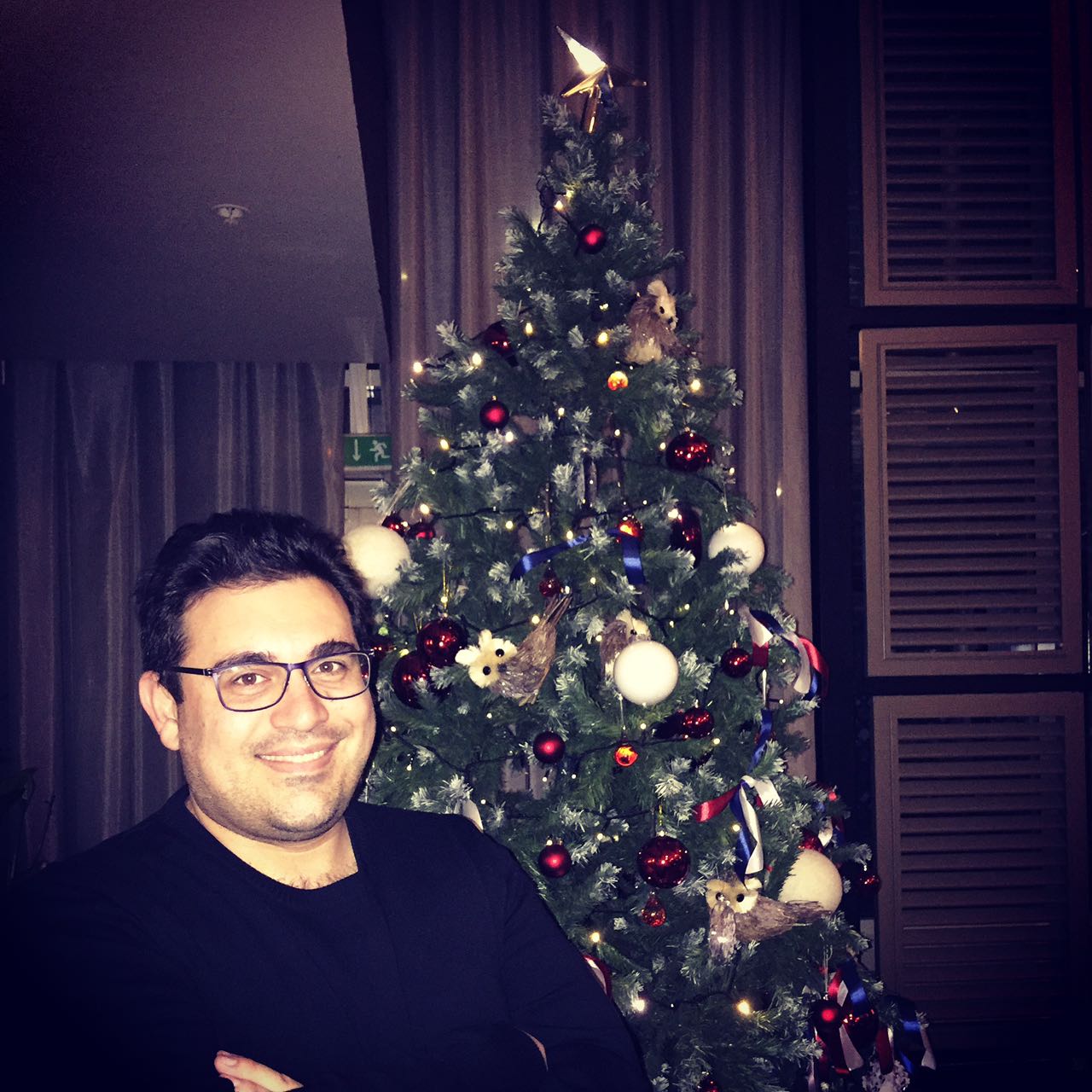 All I wish for you is that you will be fully convinced that this 2017 will be the best time to start to be a creative Entrepreneur or Manager and to be the next innovators of the world. Only if you change your mind, you can have different results.
Turn off all the fears that is being fed to you every day by TV, Media and Newspaper.
My best wishes are that you could start to turn off all your fears today and start to believe in yourself today as never before.
Thank you for being my followers, I hope that the advices I share with you in my articles are useful and interesting and that one day you can look at me and say: " Because of you I did not give up."
Happy New Year!
Alessandro Rocco Pietrocola is an entrepreneur and investor based in London and operating mainly in Europe, Asia and Oceania with main focus on UK, Baltic Countries, Russia, China, Hong Kong, Malaysia, Singapore, Middle East and New Zealand as area of interest! At the moment is the Ceo of Astorts Group. He is an UK FCA (Financial Conduct Authority) Approved Person and is has great experience as director of regulated companies. He uses to dedicate part of his life to inspire others and help them achieve the most out of their life. Since he was 20, he had successfully founded and managed several companies operating in the field of management consulting, wealth management and fintech. He loves travelling, he is a cigars lover, an amateur golfer and a dapper man.
DO YOU NEED MY TEAM HELP?
Please write me an email with your specific case or book a Skype call, my team and I will be more than happy to help you to find the best solution for your business need or to advice and support you to start the new business venture.