The Bootstrapper's Guide to Forex Brokerage Licence in Cayman Islands.
Working as CEO of Astorts Group, my team and I have received many inquiries about a cost effective way to license forex brokerage services, so I decide to write this bootstrapper's guide that can be useful for many of you.
If you are looking for the lowest possible entry point for an offshore brokerage licence with no local director or local physical office requirements Cayman Islands and Labuan are really the only two options that come to my mind and that fit these criteria. I'd like -in this article- to focus on the options that Cayman Islands may offer you. Other former popular entry point options like Seychelles, Belize, Vanuatu, Cyprus, BVI and Mauritius have increased their requirements and costs.
Cayman Islands Dealing in Securities Licence (FOREX) allows to:
Accept and transmit funds
Execute orders on behalf of the clients
Underwrite financial instruments
Securities management
Cayman Islands offers one of the most inexpensive regulated brokerage options available anywhere in the world for setting up a Forex Brokerage Firm. International Financial Services Business is regulated in Cayman Islands by the Cayman Islands Monetary Authority (CIMA). For each kinds of financial services you may offer, including trading in foreign exchange (FOREX), in securities and financial instruments as well as brokerage, consultancy and advisory services you will be required to hold a proper licence.
Requirements and Procedures:
Any Cayman Islands IBC can apply for a financial license, it's not mandatory to have an operational office or hire staff in Cayman Islands. but the IBC company is expected to meet certain requirements, prescribed by the CIMA such as:
Directors of the company should have proper knowledge and expertise in the business that the company is planning to carry on.
Shareholders of the company must ensure proper capitalisation of the company. The minimum paid- up capital has to be fully paid- up and deposited in a bank account opened in Cayman Islands or anywhere remaining there unimpaired for as long as the License is valid.
The application should be supported by certain information, including: the business plan, projected financial forecasts for the first five years, Anti-Money Laundering and Customer Acceptance Policies.
Bank confirmation that the statutory capital has been paid
Professional Fees:
Usually the full package to acquire your licence is in the range of $35.000 and includes:
Formation of a Cayman Island International Business Company;
First year company registered agent and registered address;
One set of original corporate documents and rubber seal;
Due Diligence file for Directors and Shareholders of the company
Setting up a bank account for the IBC in Cayman Islands;
Assistance with obtaining share capital deposit confirmation from the bank;
Completing a License Application;
Collecting supporting license application documents from the client;
Submitting the application to the CIMA and following it up until finalised
Statutory Capital and Government Fees:
Registrar of Companies Fee $1000
CIMA Annual License Fee $9756
CIMA Application Fee $732
Paid-Up Capital $100.000
The Country:
The Cayman Islands is an autonomous British Overseas Territory in the western Caribbean Sea. The 264-square-kilometre (102-square-mile) territory comprises the three islands of Grand Cayman, Cayman Brac and Little Cayman located south of Cuba, northeast of Costa Rica, north of Panama, east of Mexico and northwest of Jamaica. Its population is approximately 60,765 and its capital is George Town.
The Cayman Islands is considered to be part of the geographic Western Caribbean Zone as well as the Greater Antilles. The territory is often considered a major world offshore financial haven for international businesses and many wealthy individuals.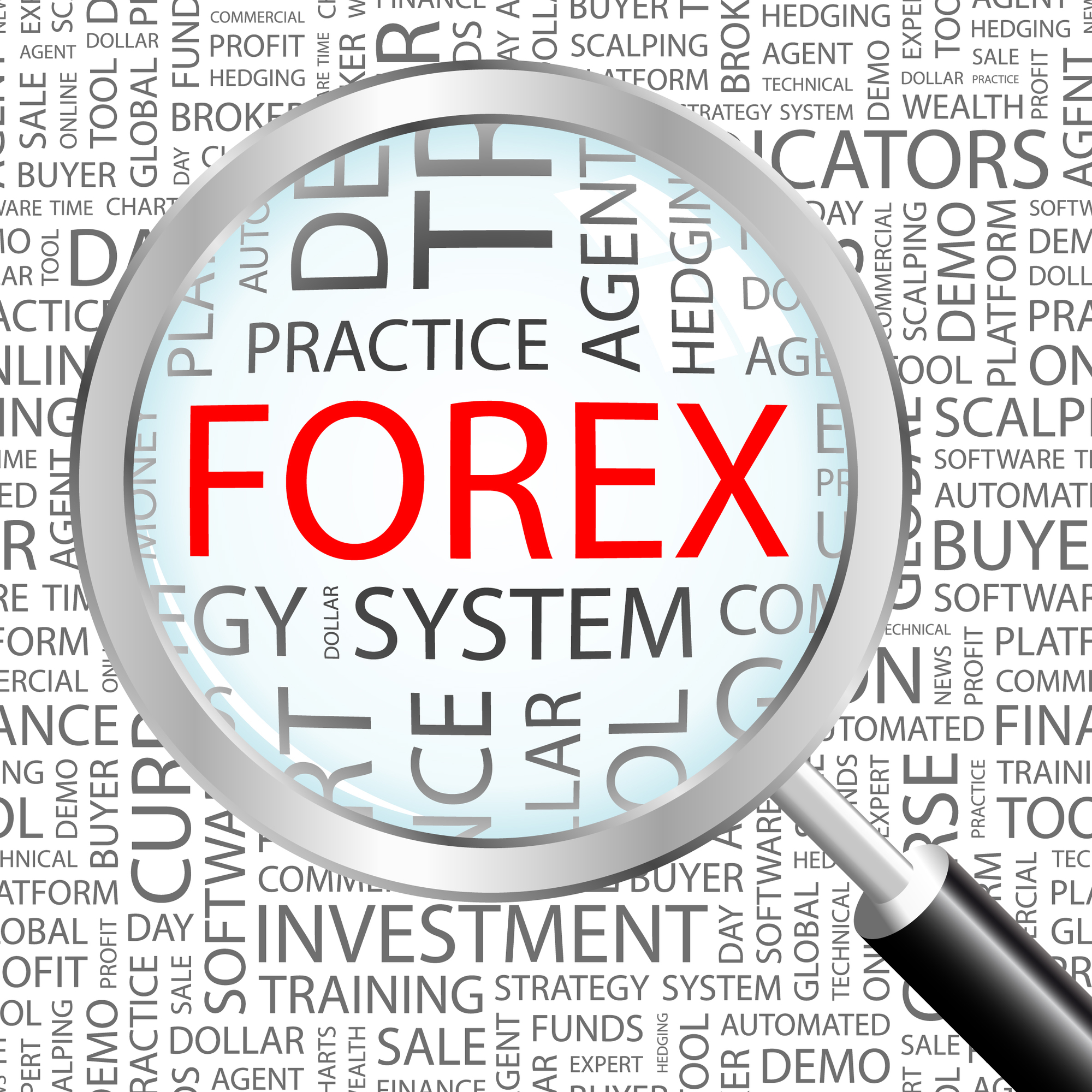 Do you need my team help?
Please write me an email with your specific case or book a Skype Presentation, my team and I will be more than happy to help you to chose the best solution for your Forex Licence.